I wanted to show you a fun project that I finished a few weeks ago.  This apartment complex used to be a Residence Inn and they are soon going to be apartments to rent out!  I got to partner with Garrison Hullinger Interior Designs to style and merchandise this space.  Some updates were done like the walls and floors.  The bathroom and kitchen weren't updated, but I still needed to style them to fit the studio apartment vibe.  Let's see how it all turned out: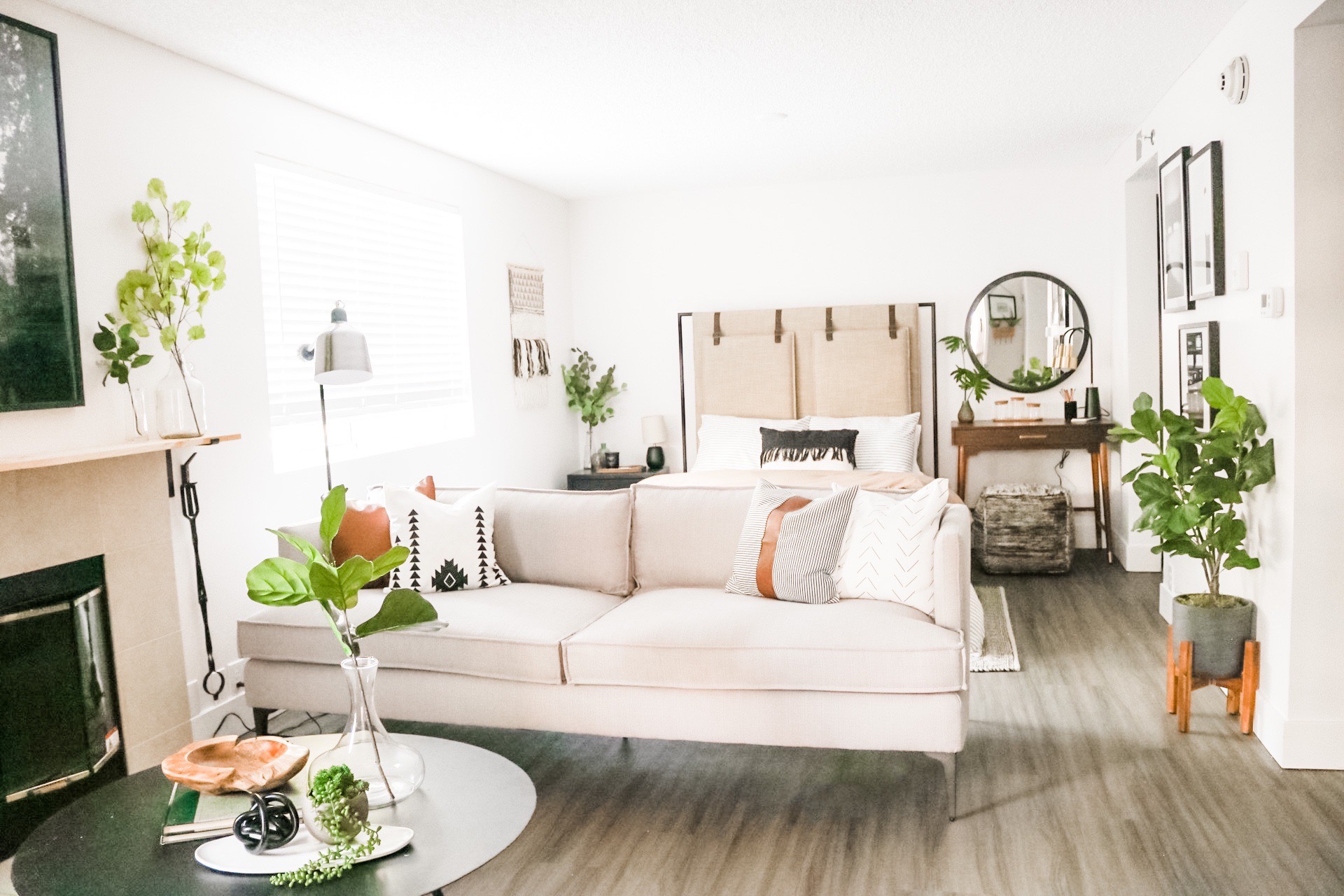 The throw pillows on the sofa are here and here.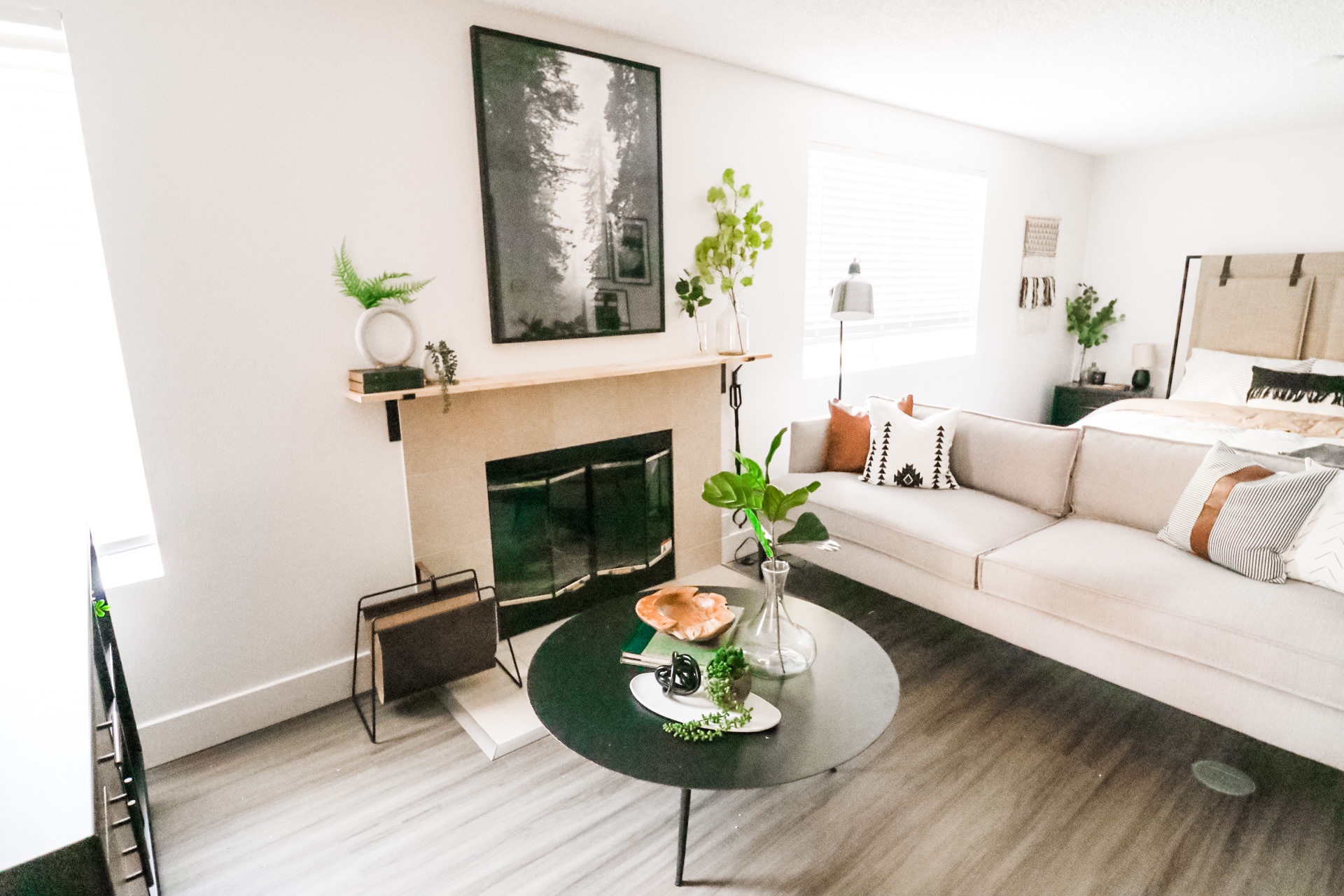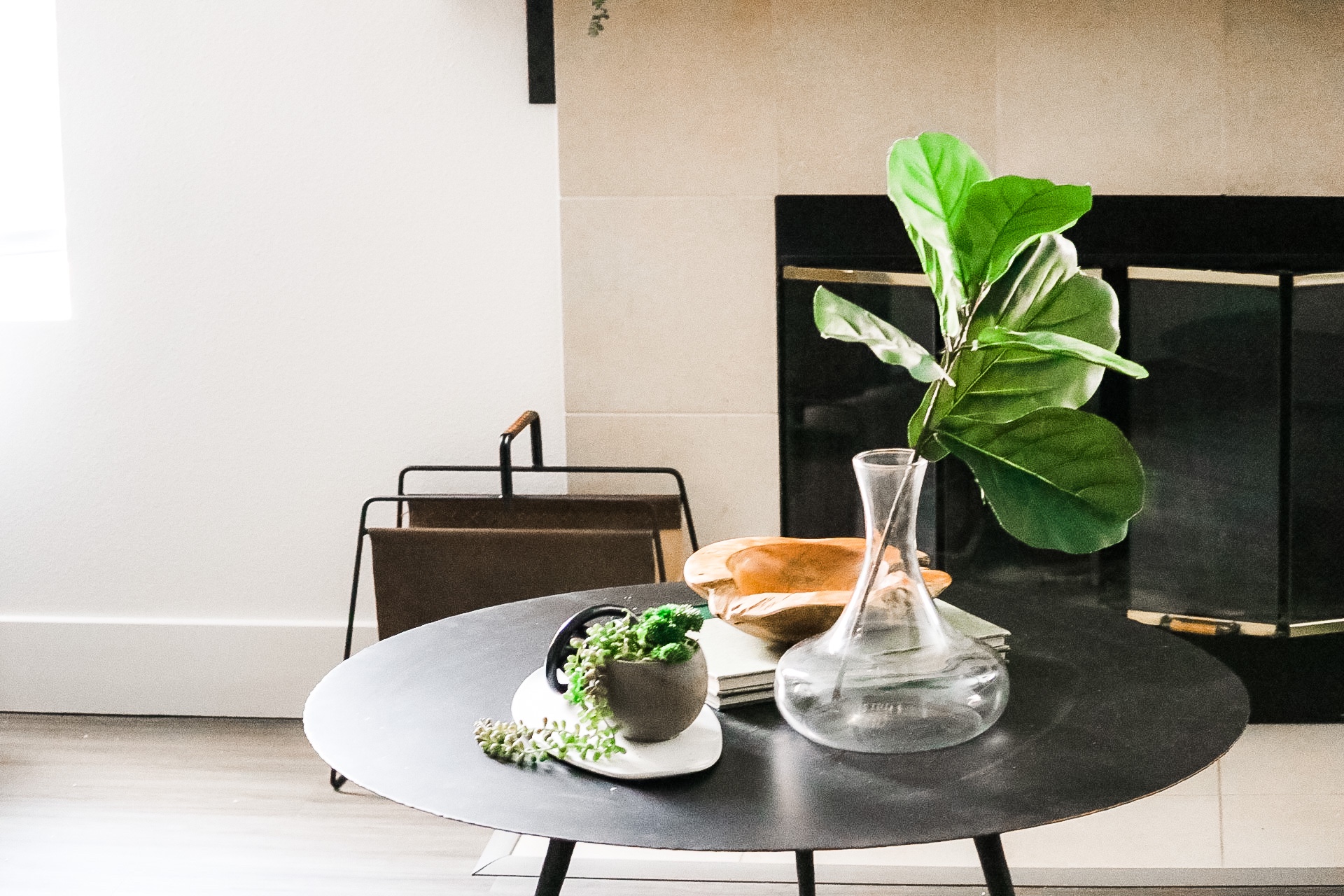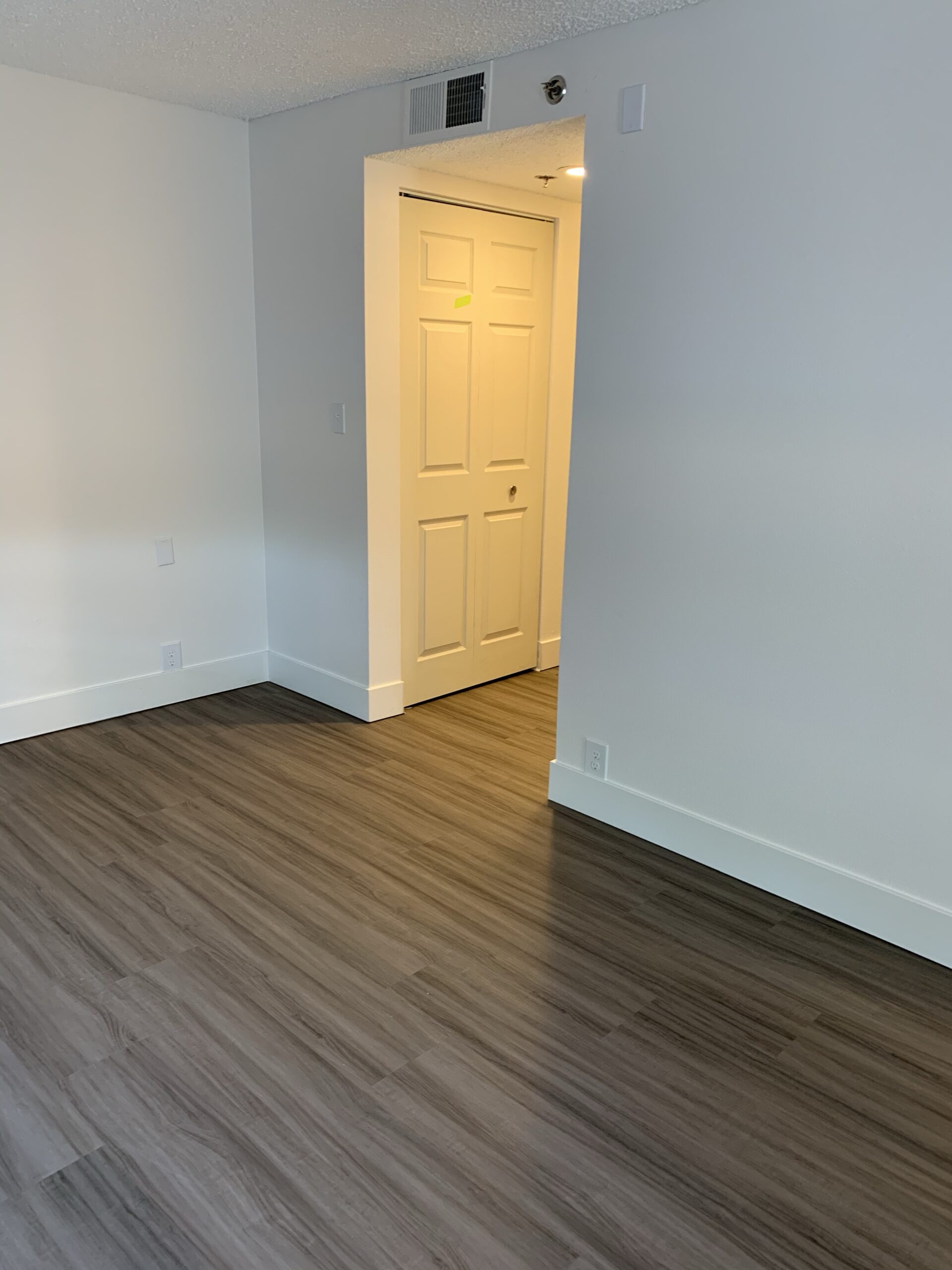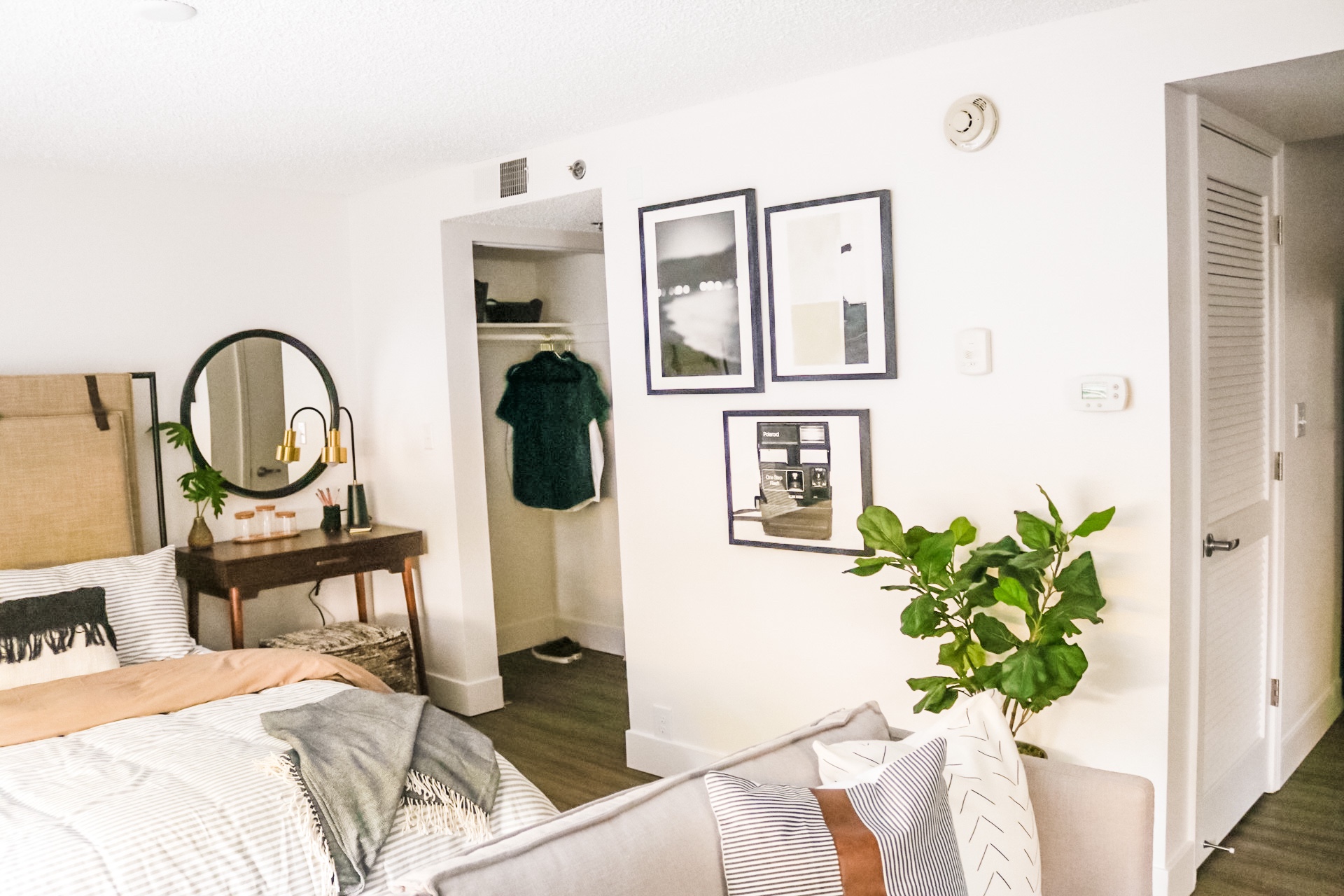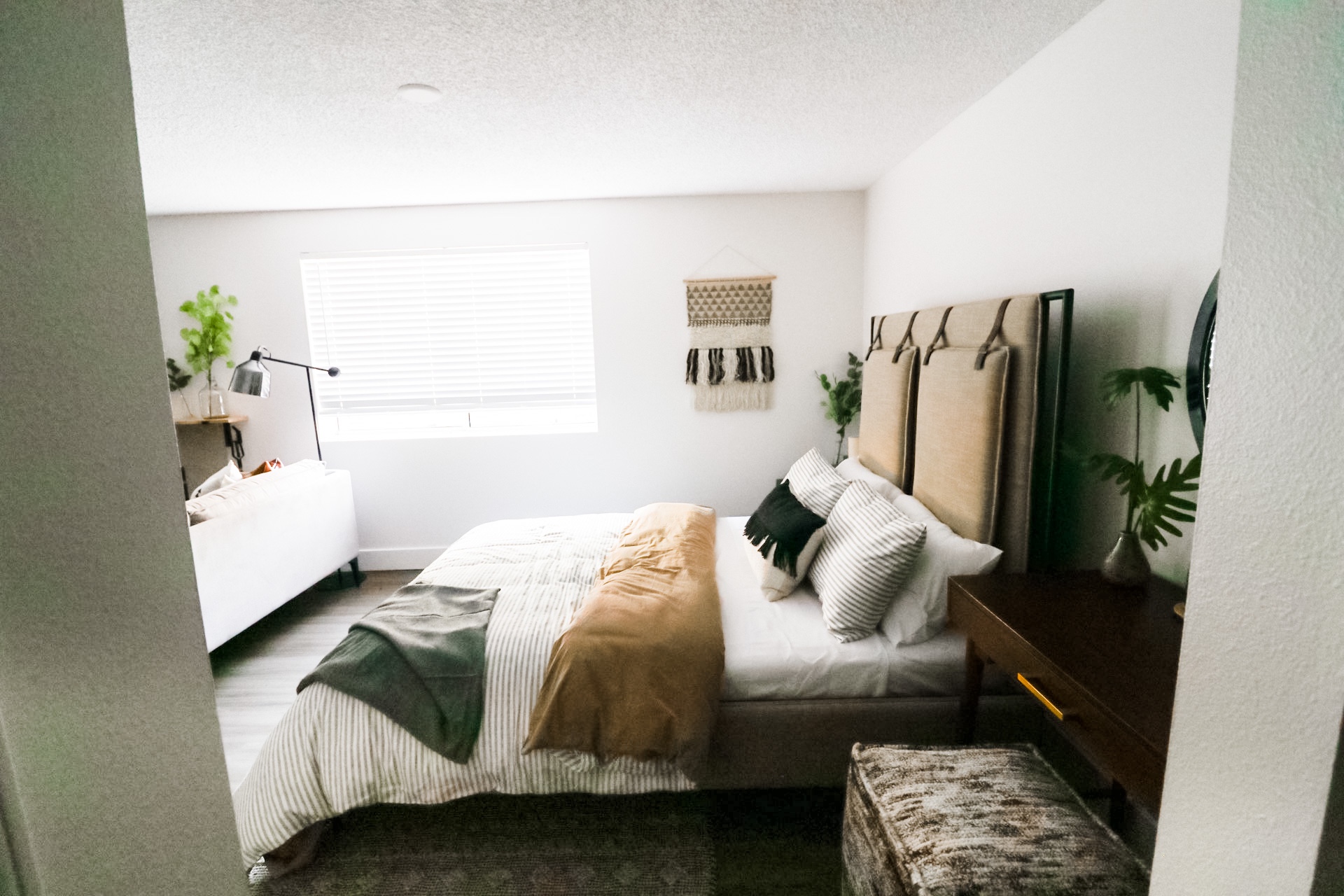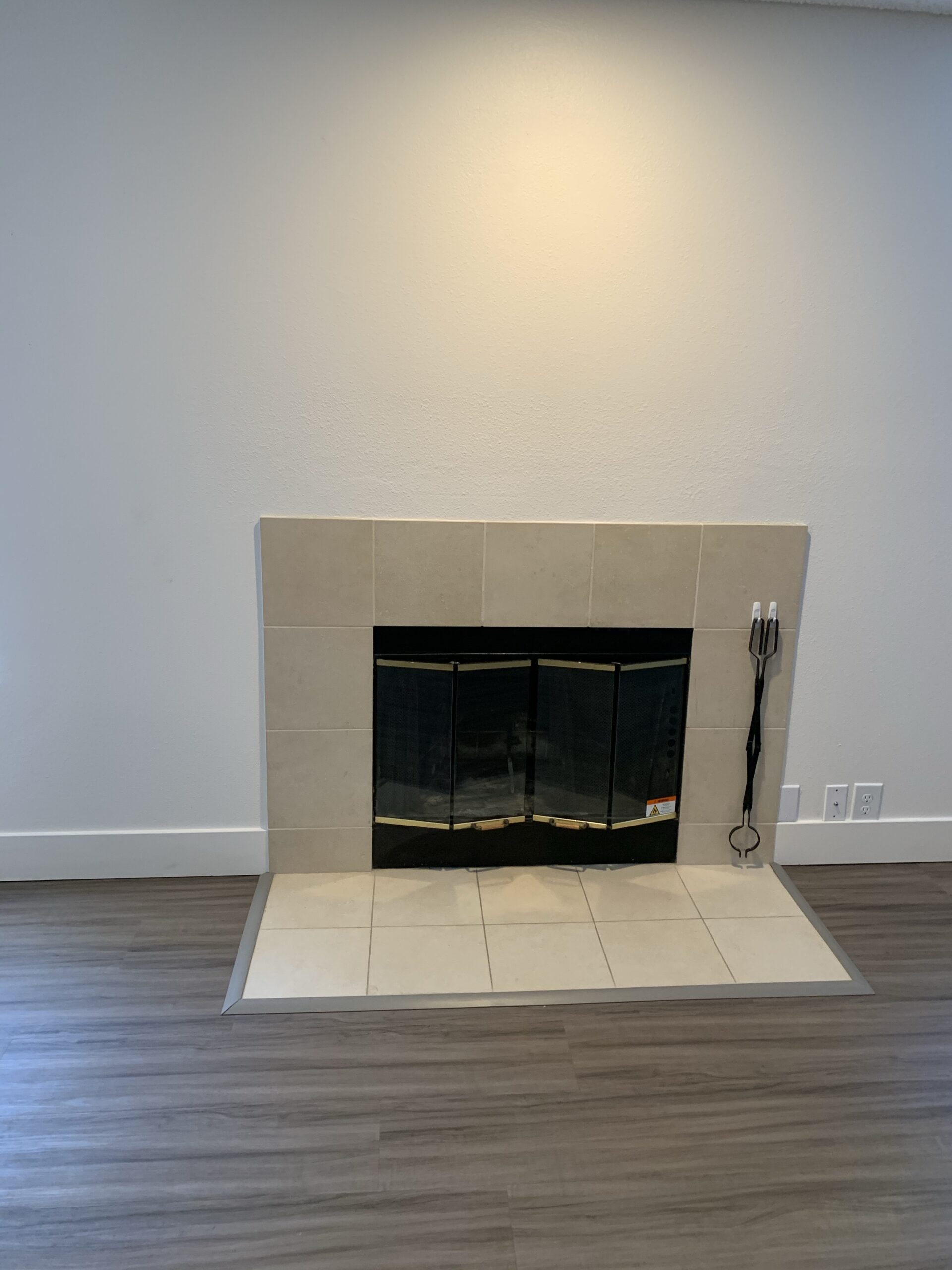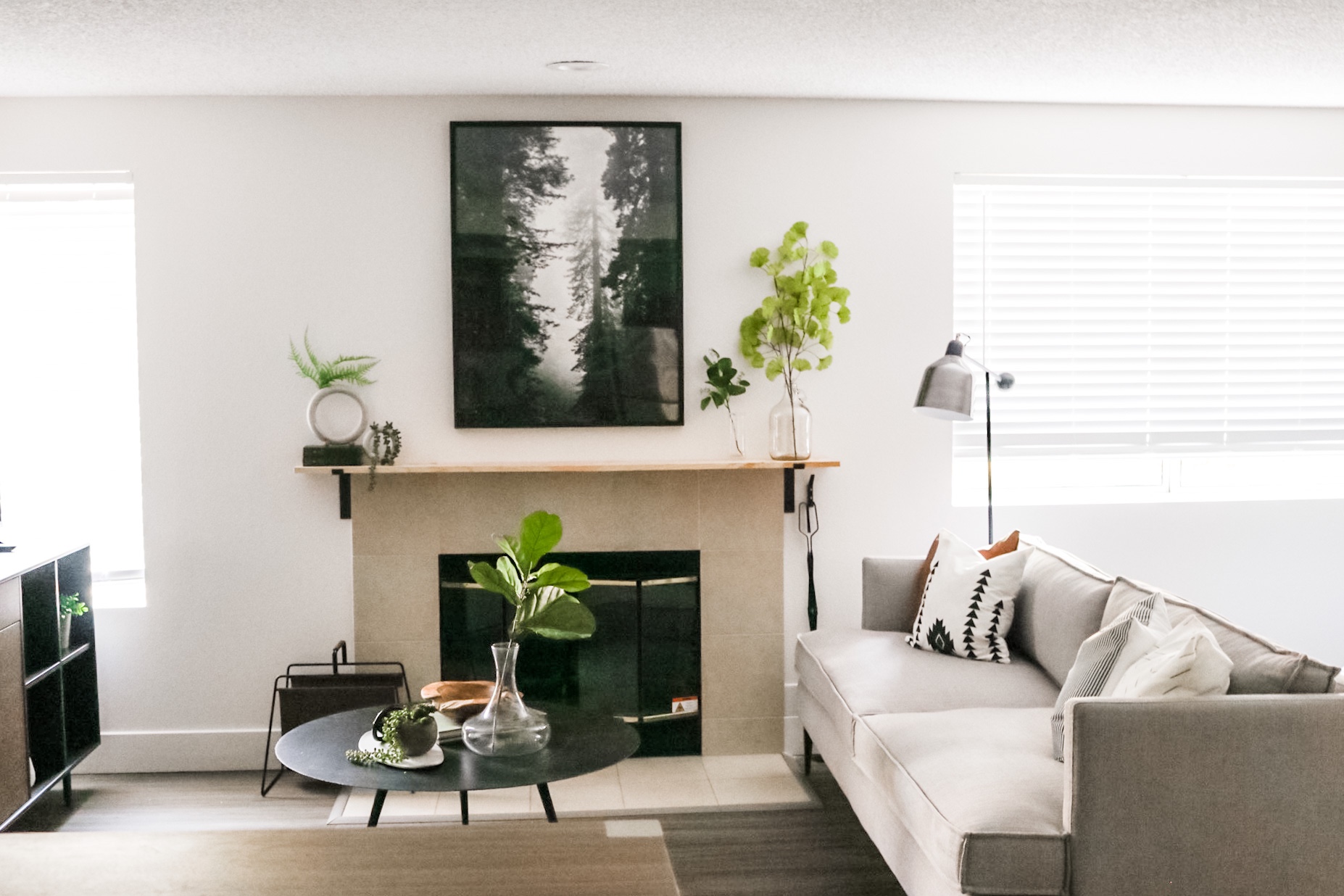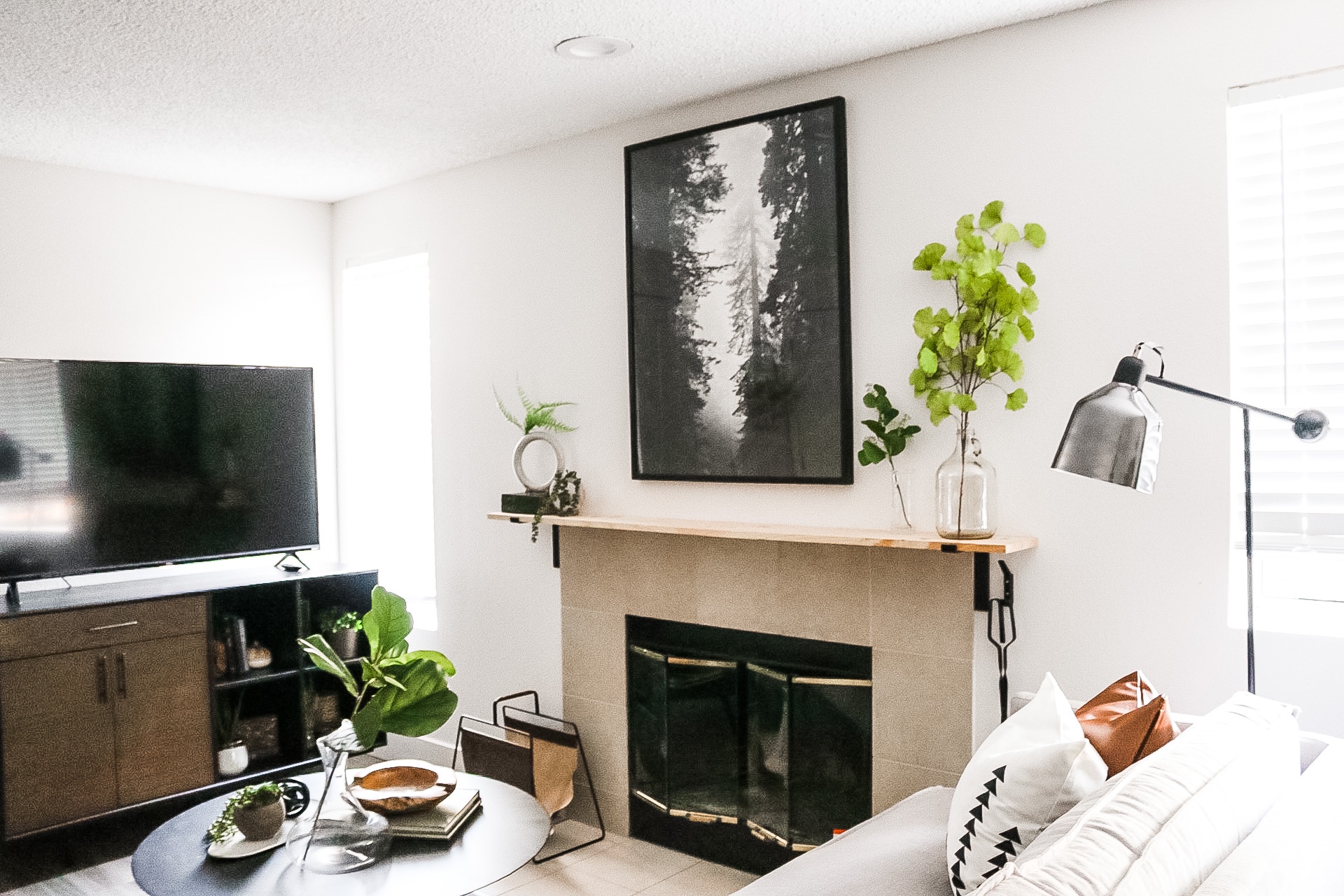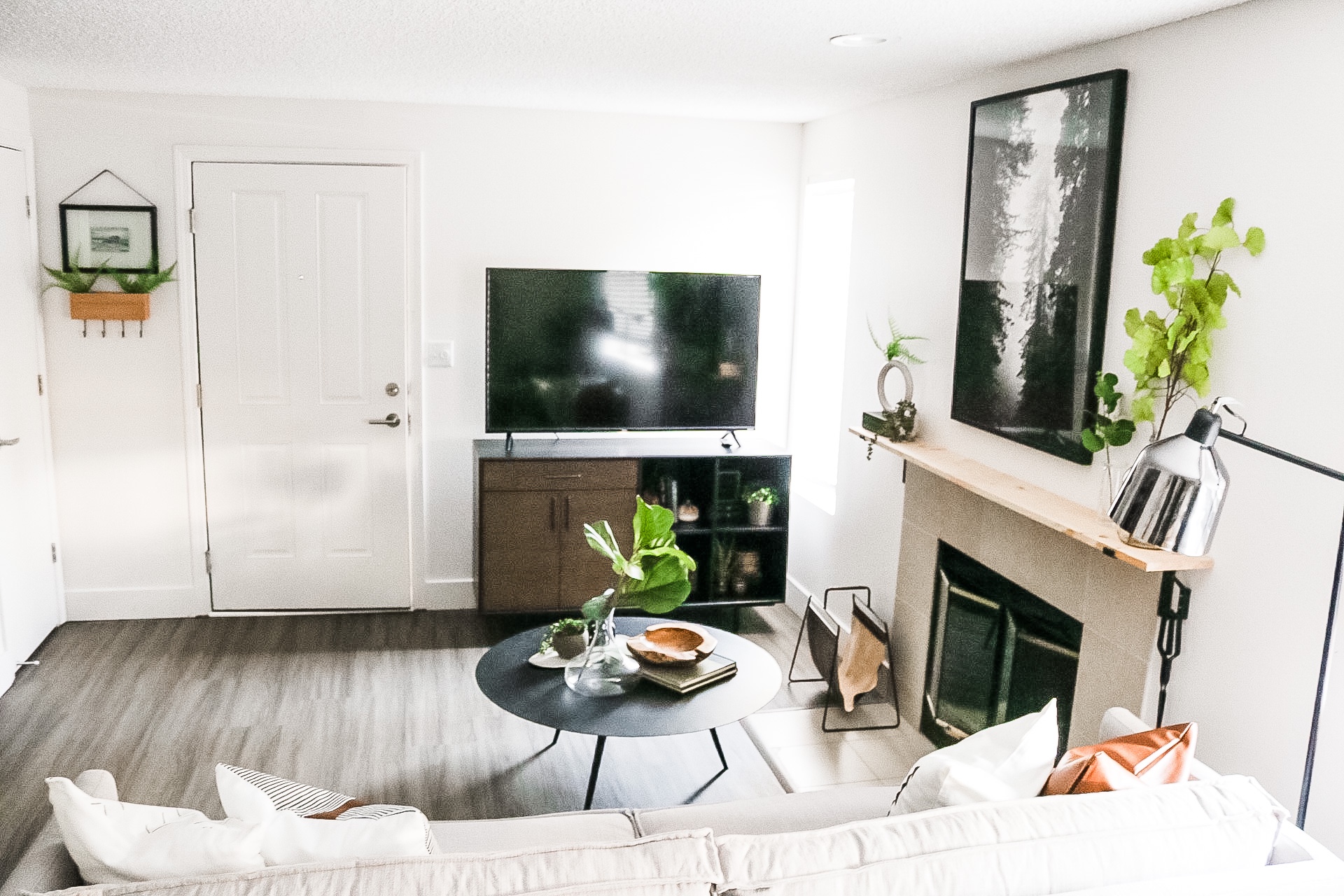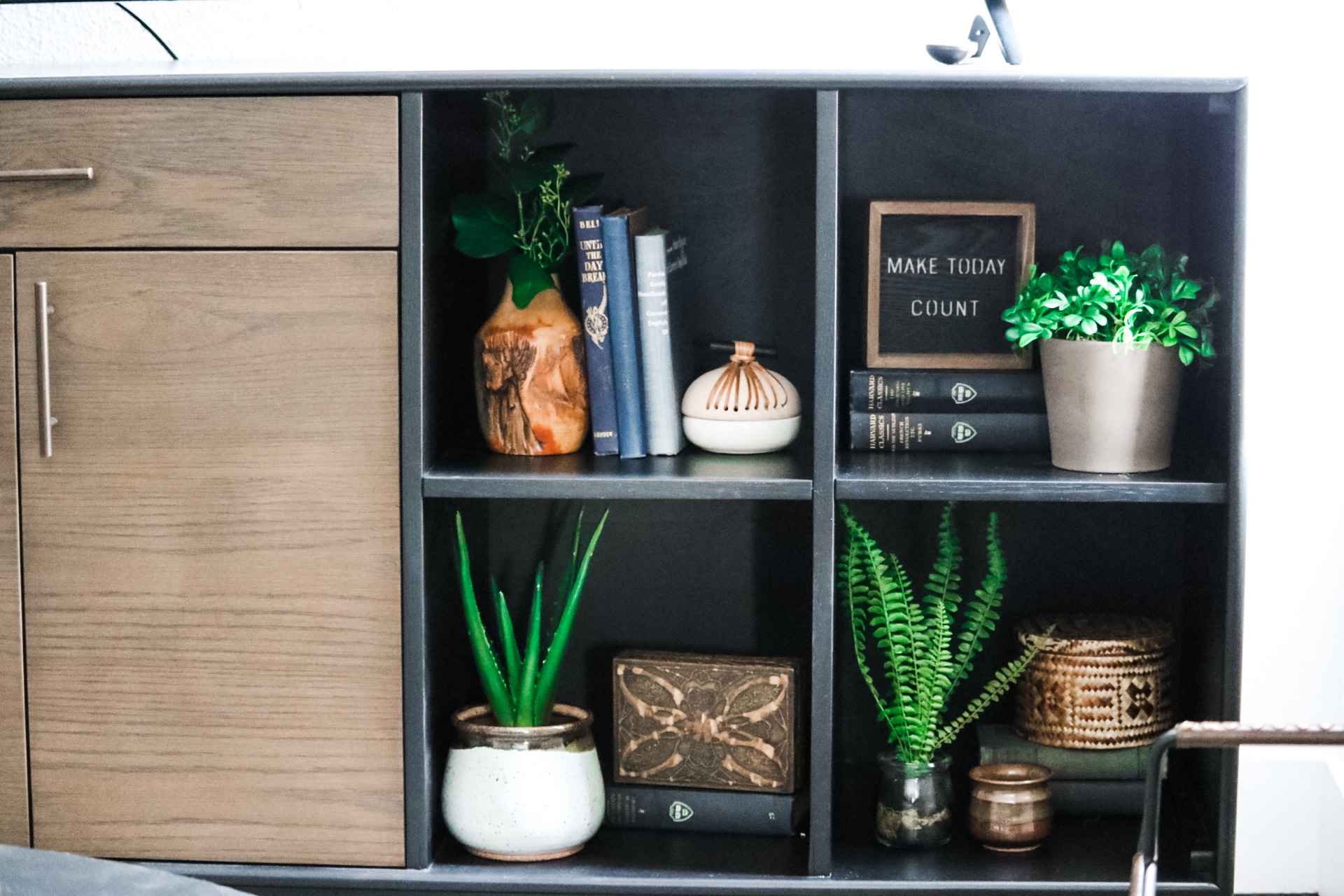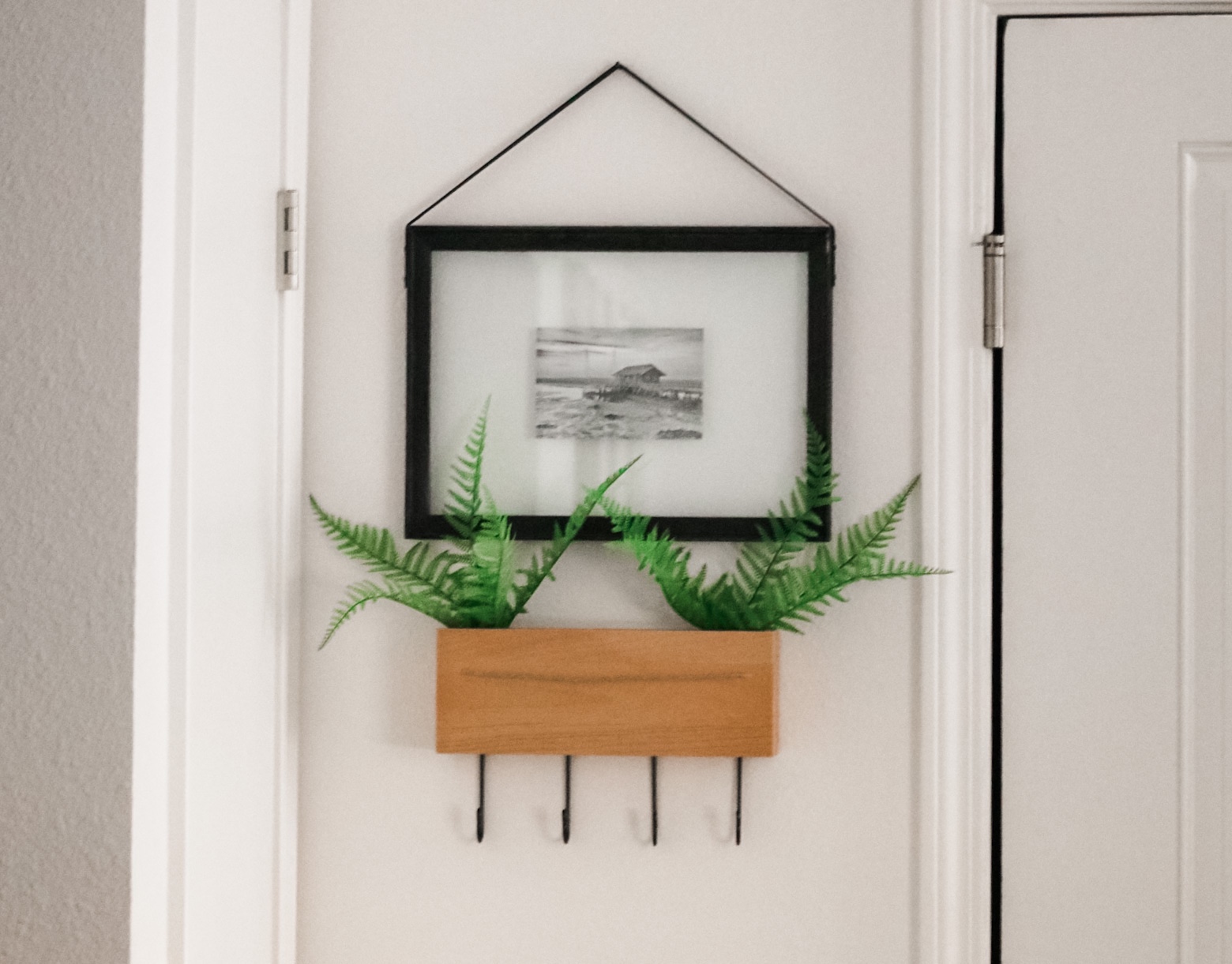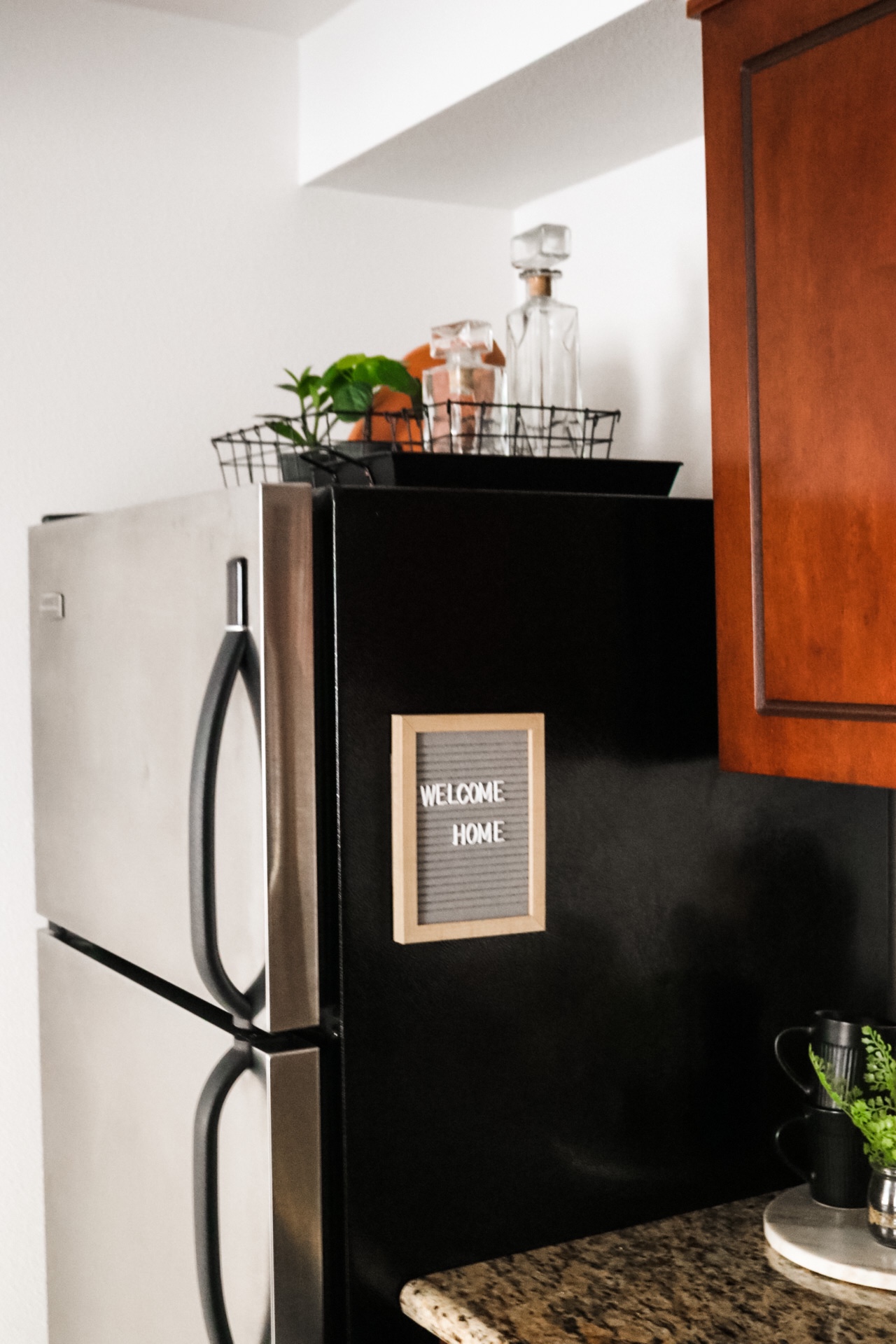 I am still trying to edit the photos of the kitchen and the bathroom, those areas are tricky because they didn't have any natural light.  Once I'm done, I'll update the post!  Hopefully you like the studio apartment's new look!  Let me know what you think!
Love you all!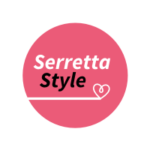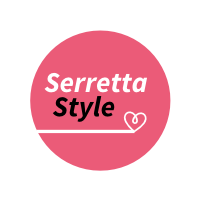 **This post contains affiliate links which is at no extra cost or price to you, the consumer.  This just makes it so that I can pay to create my content and keep my site up.  Thank you! **