Spring is almost here!  Or at least I'm pretending that it's going to be spring soon because it's freezing!  To distract me from the cold I went shopping at Goodwill!  I was looking for some fresh colors!  Here's what I found: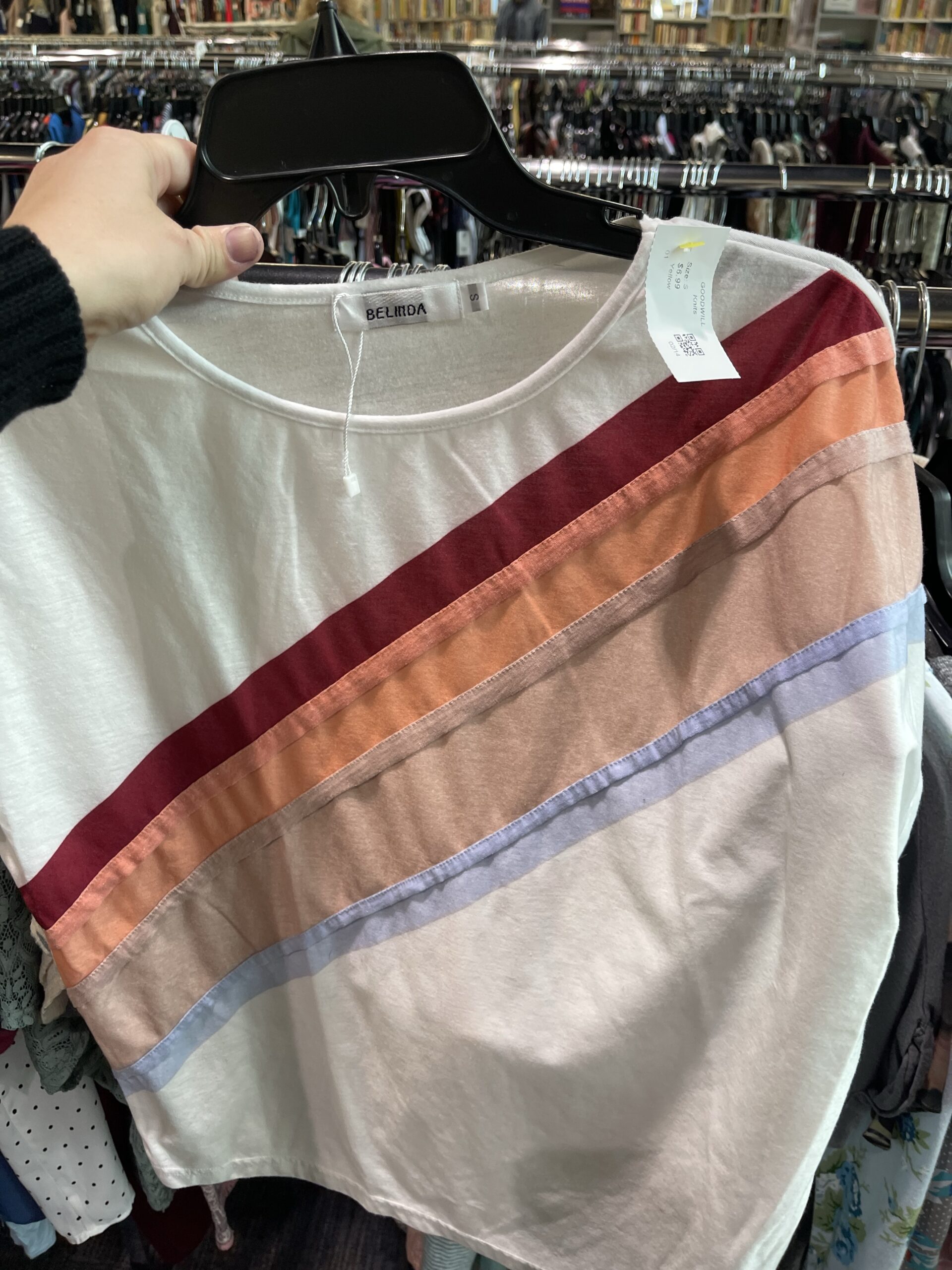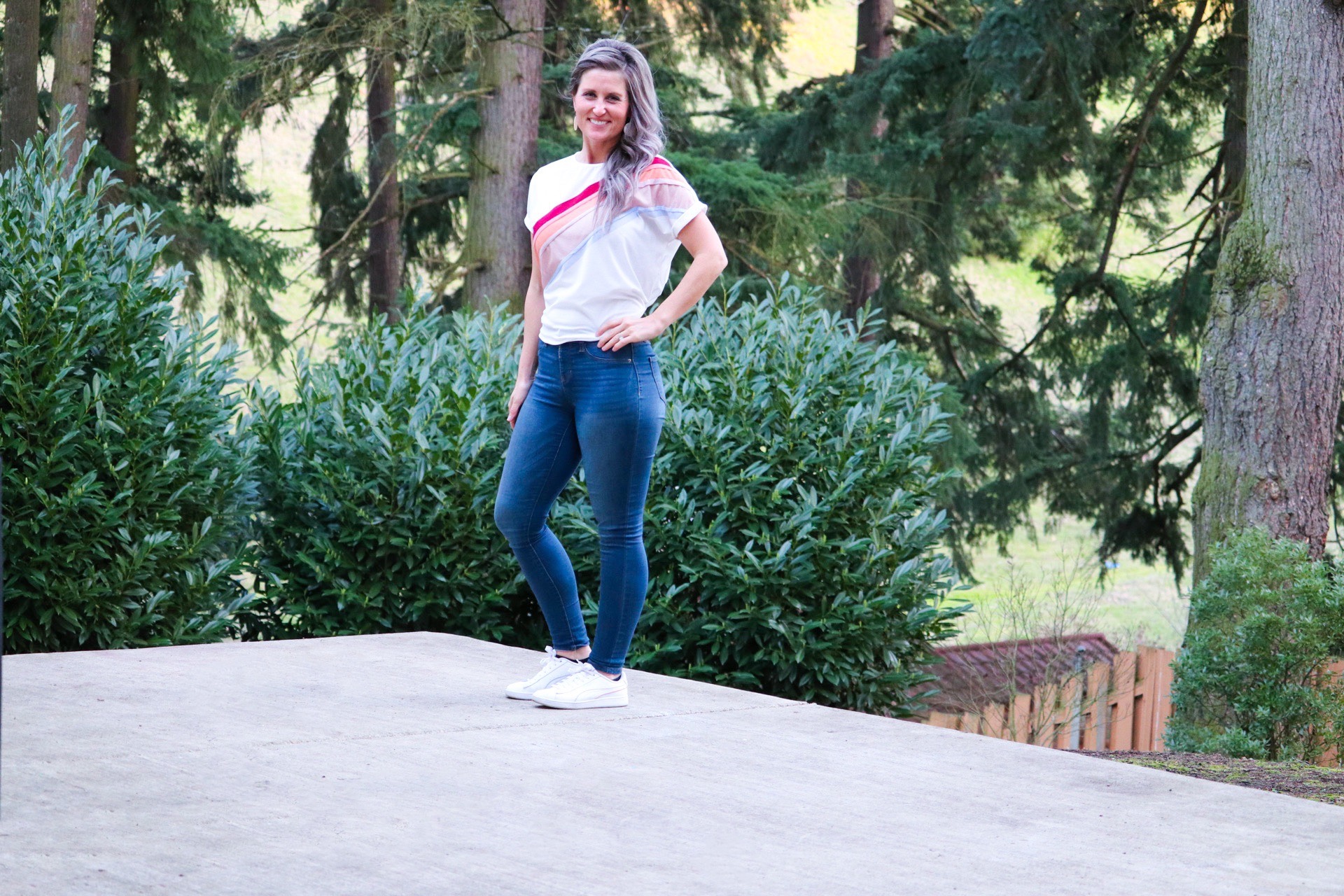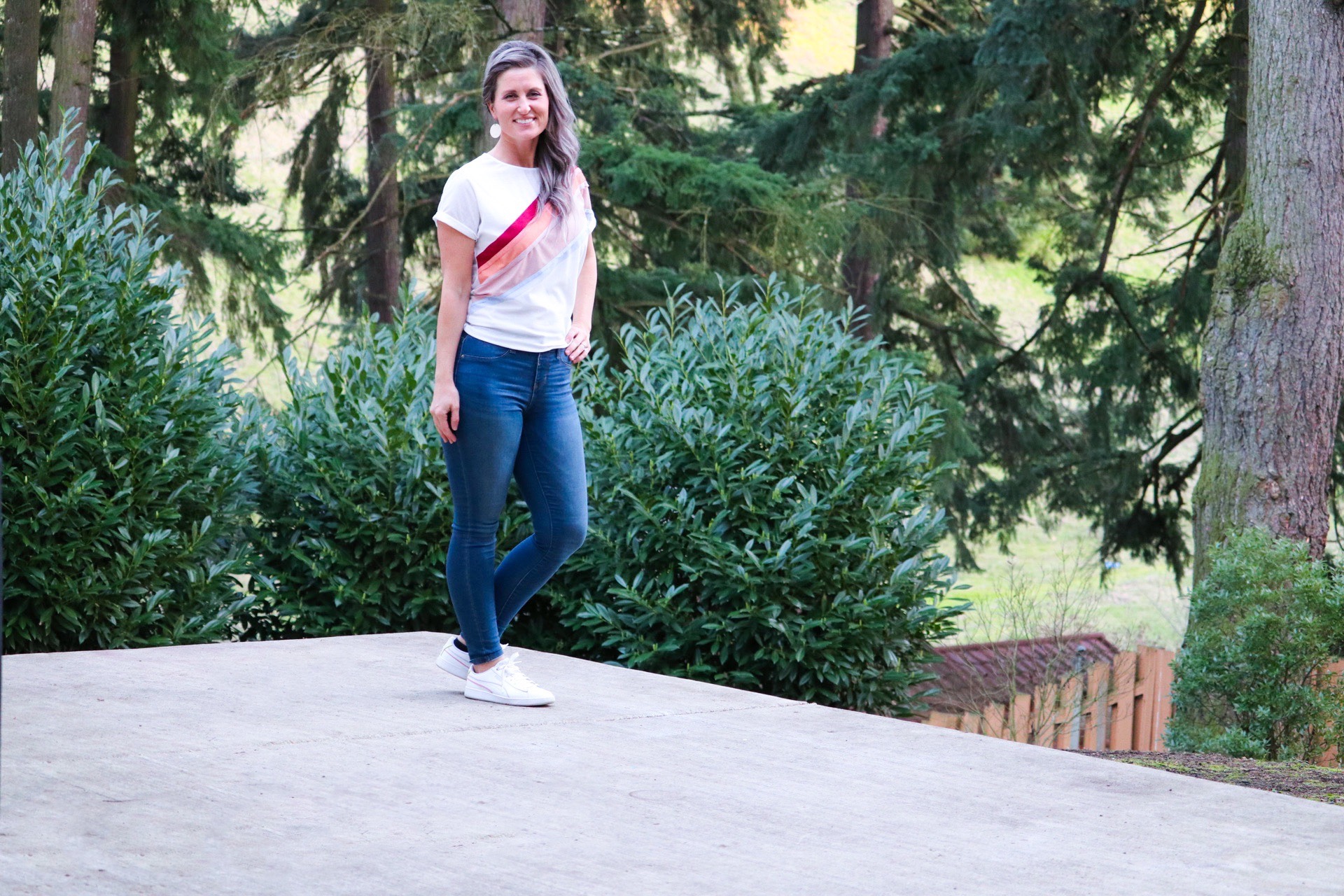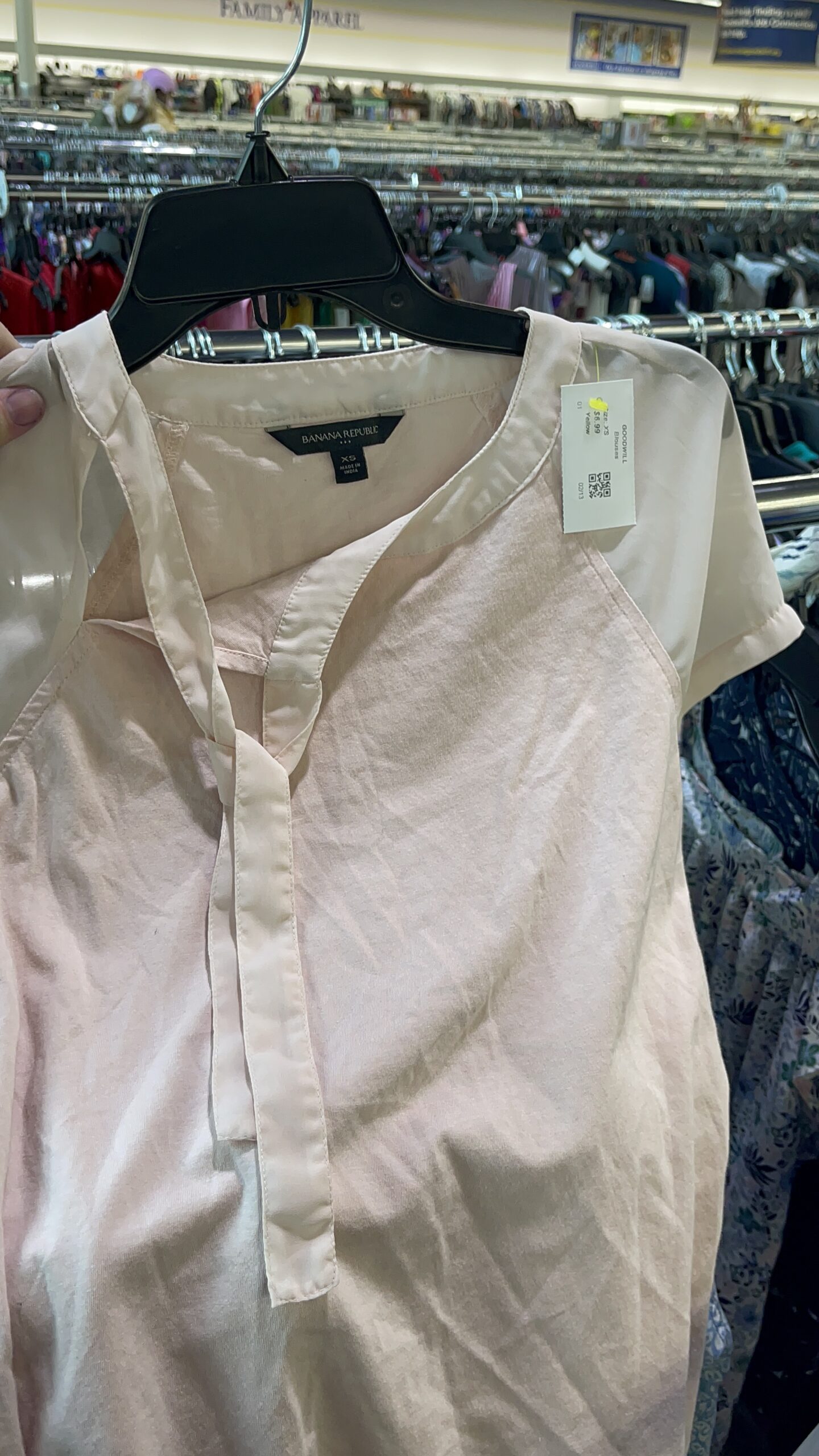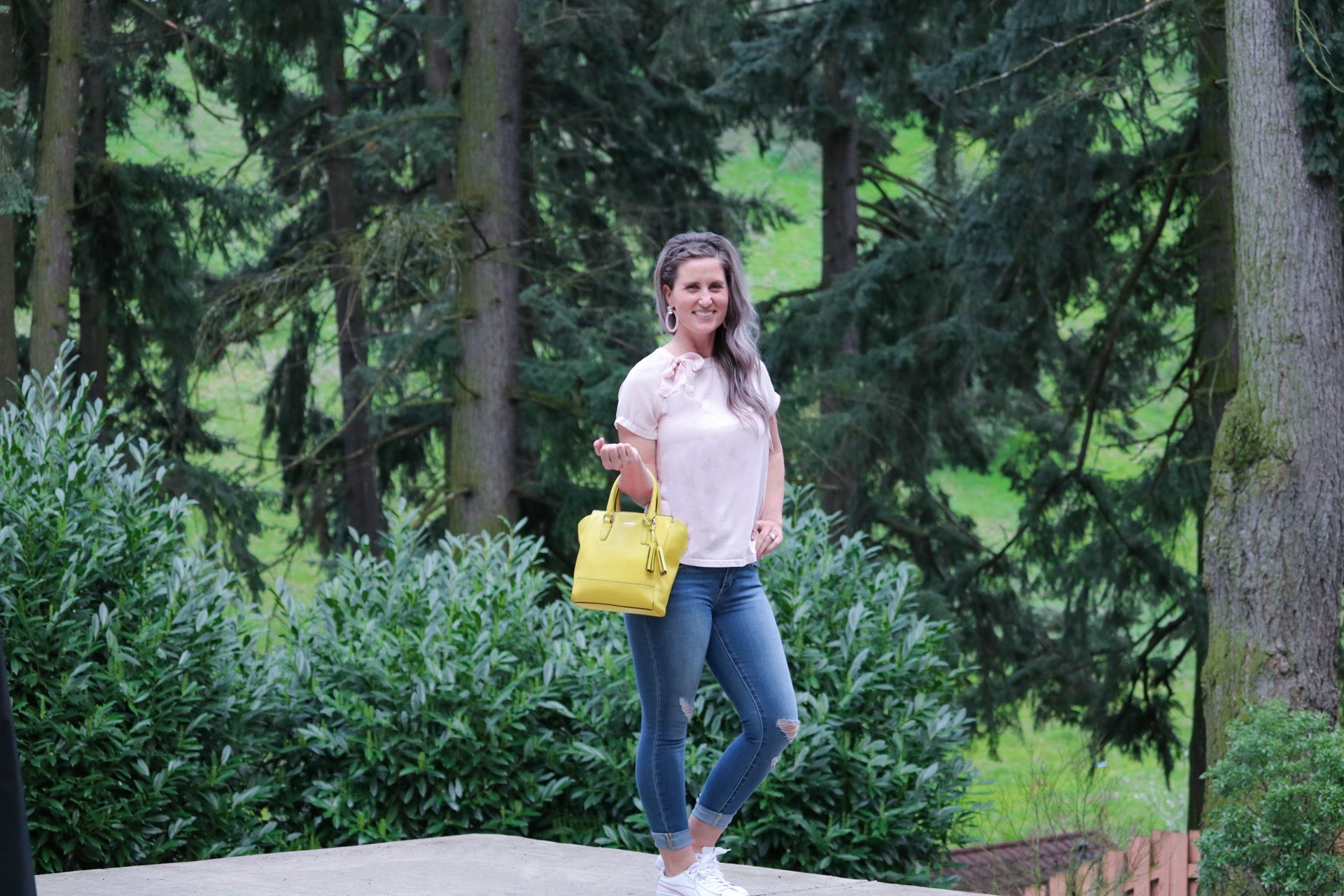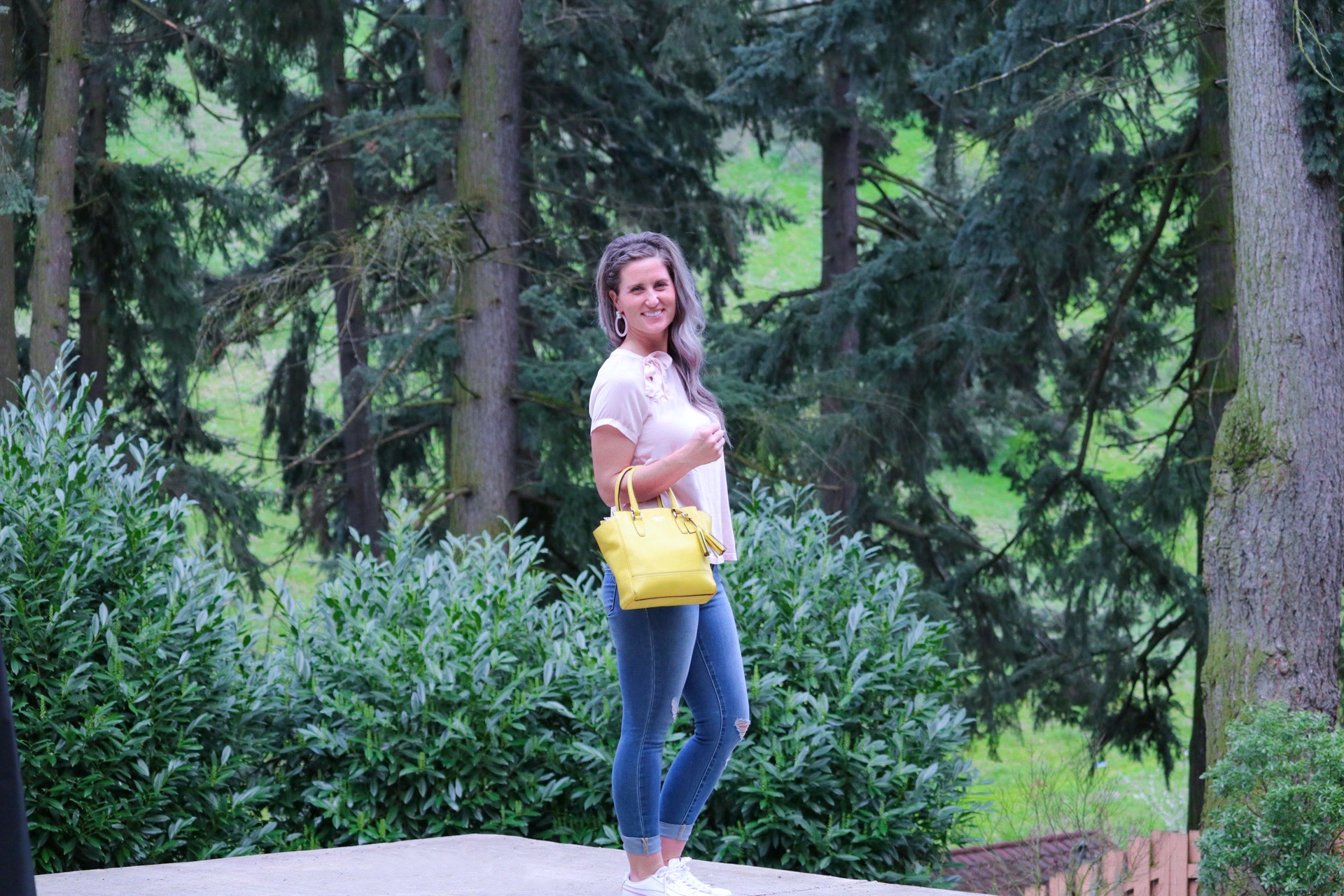 I love these tops!  So many cute colors!  I can't wait to show you more tops that I've found!
Check out your Goodwill, or to find a location near you, visit meetgoodwill.org
Love you all!