A friend of mine mentioned that she didn't have nightstands for her master bedroom. She has been using TV trays as nightstands for the past 10 years! I told her that if she found some nightstands that were cheap, I would be happy to paint and redo them for her. I am so pleased with how they turned out! She wanted simple, white, and clean night tables.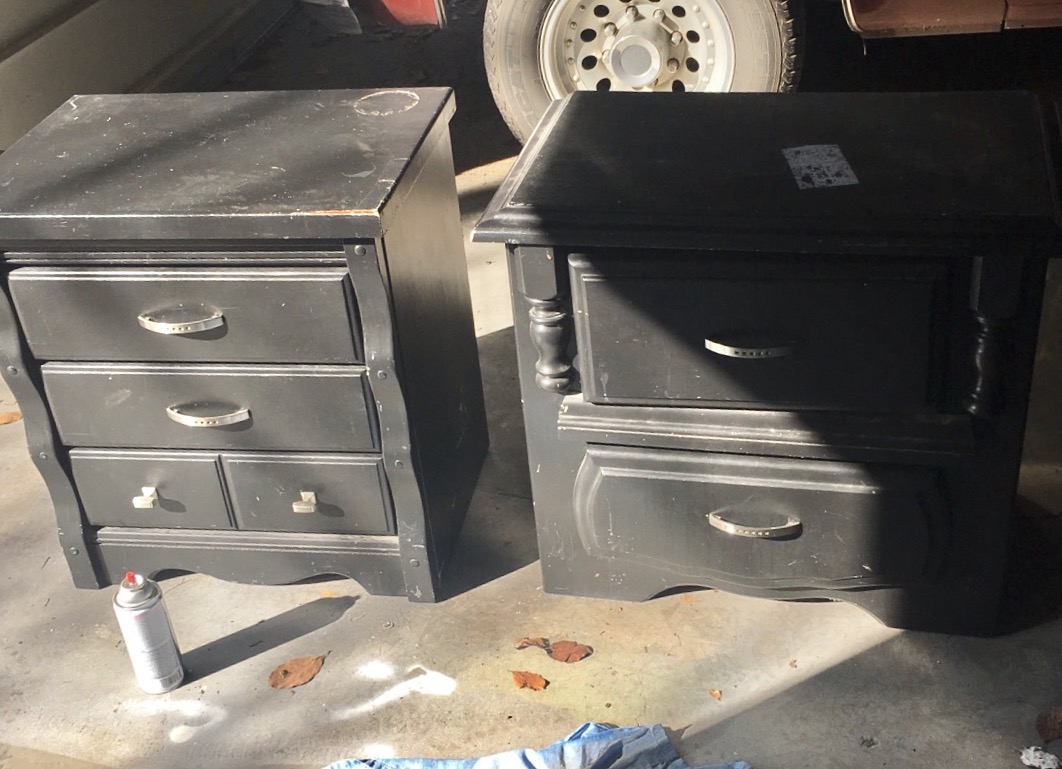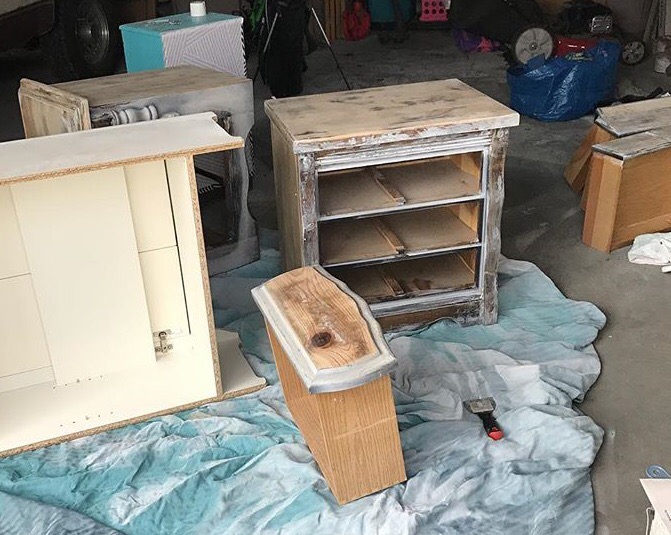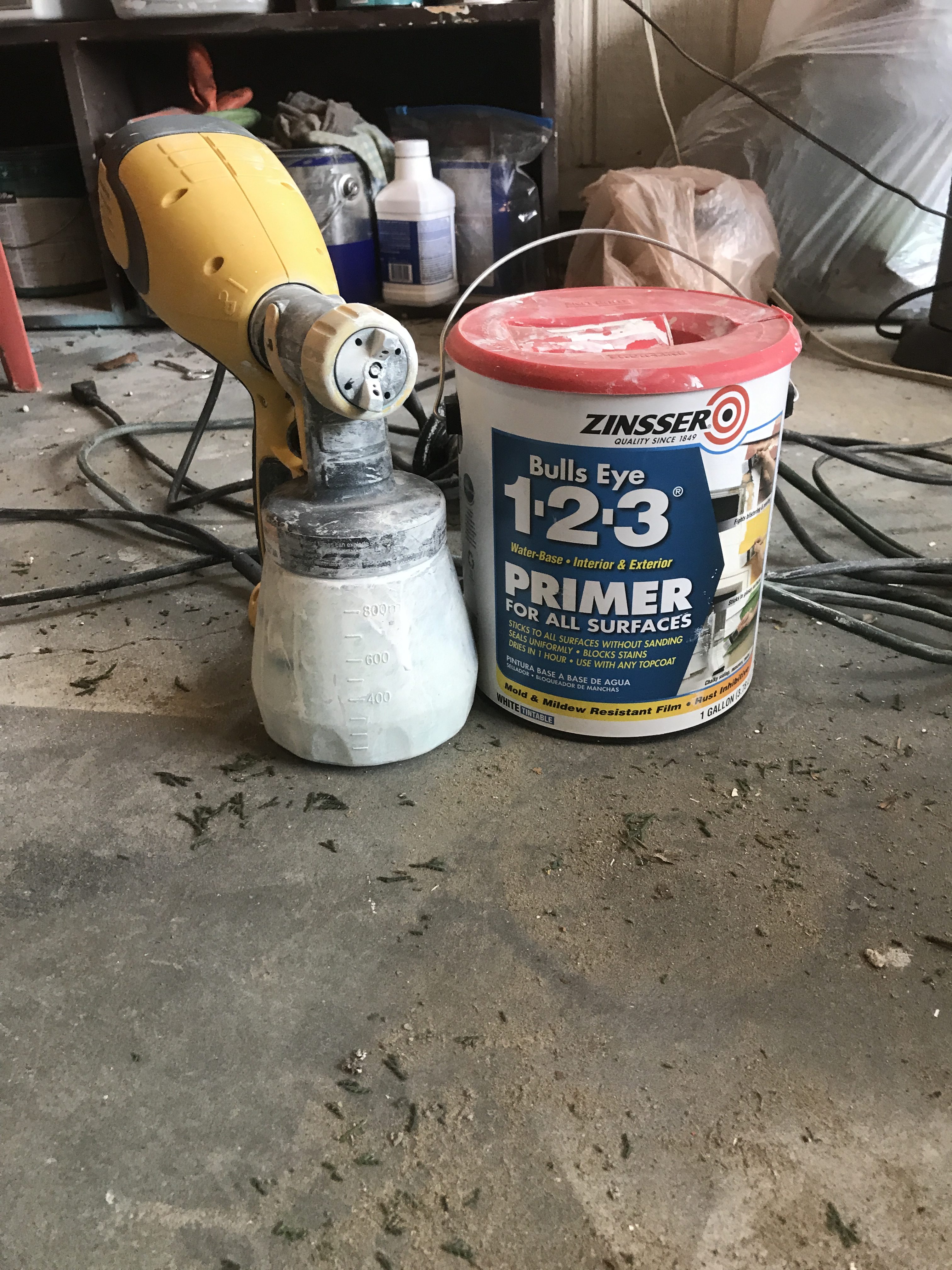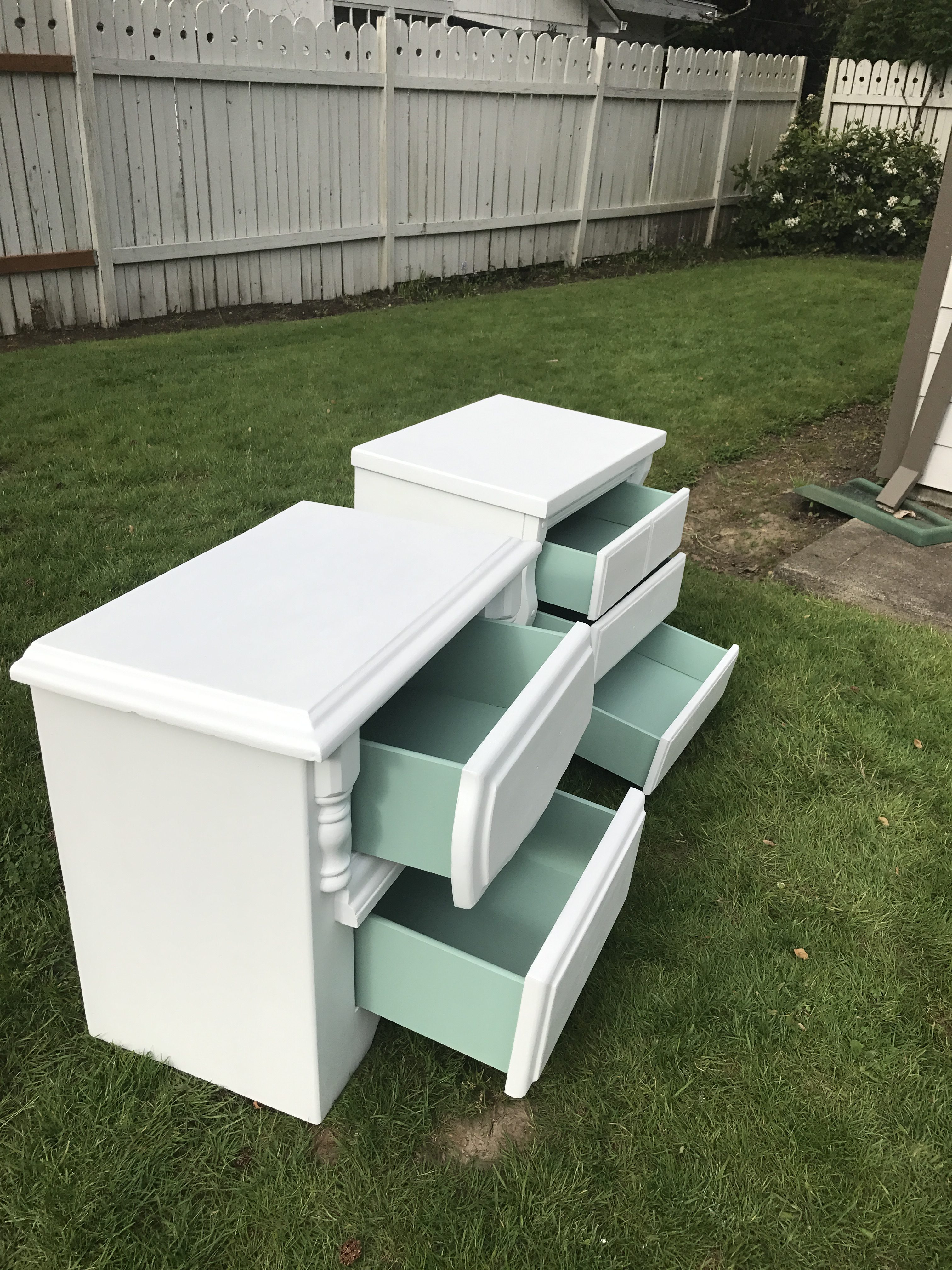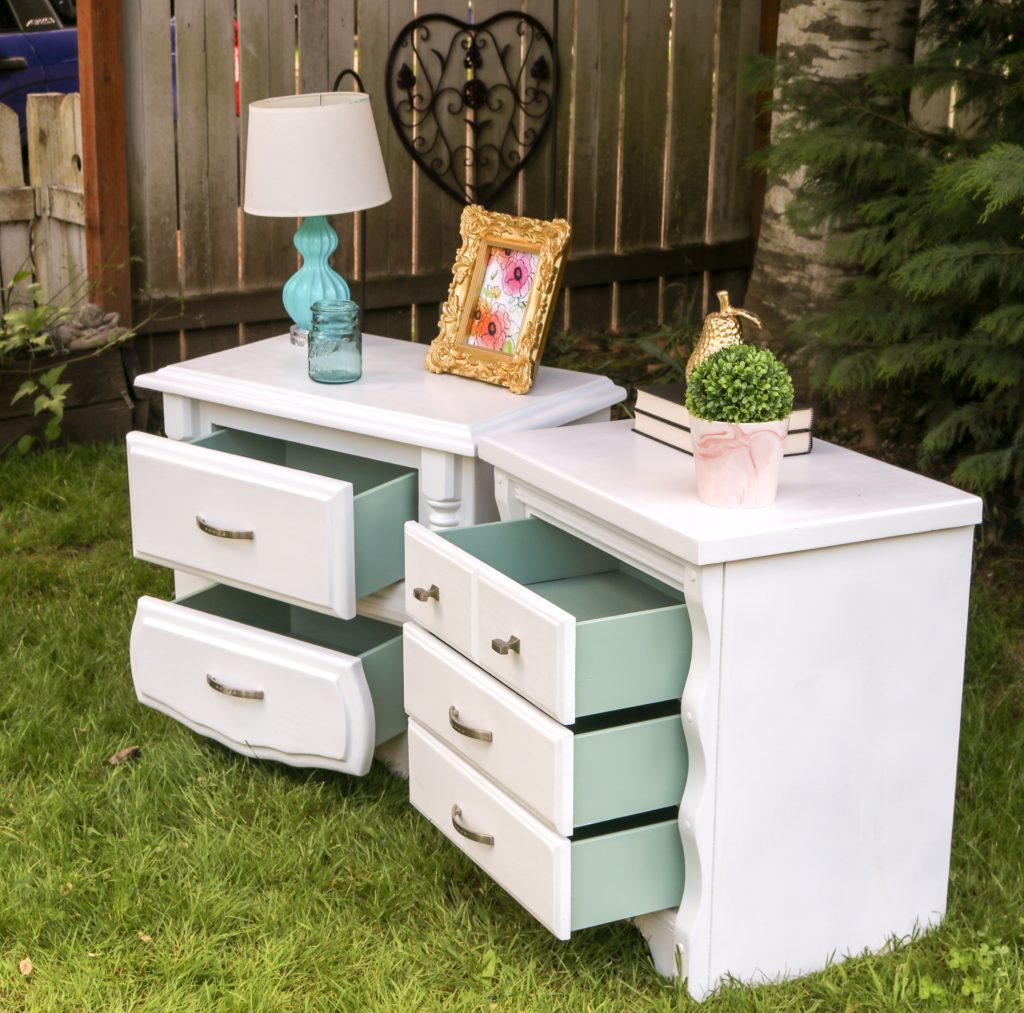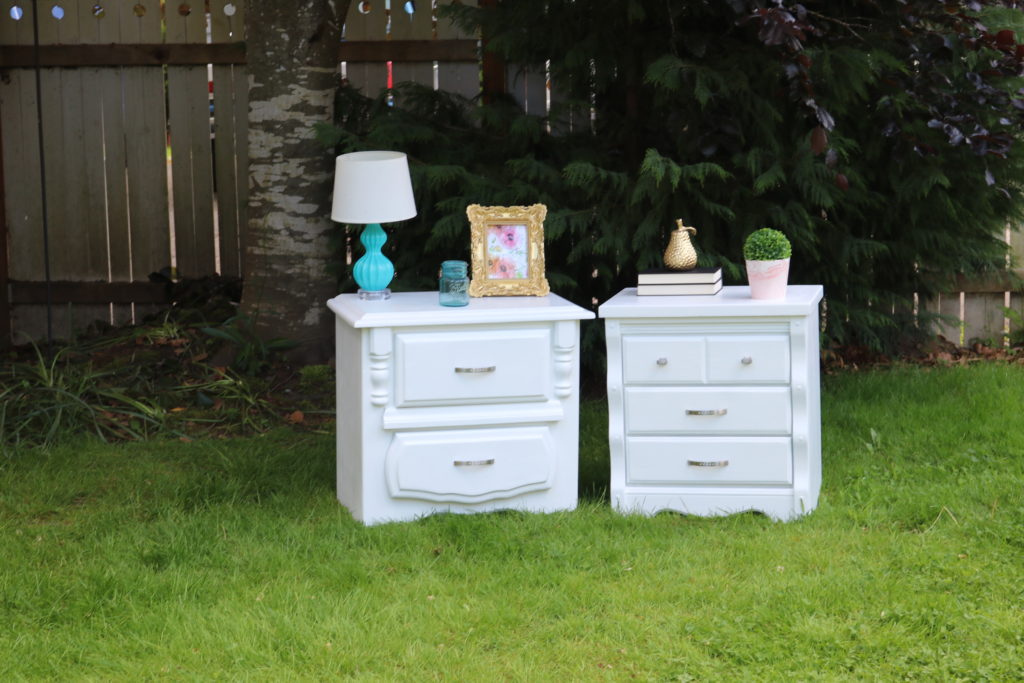 These nightstands cost me $2.50 for the oops paint and that's it!  The tables already had nice hardware and I used white paint that I already had.  So affordable if you do it yourself!
Are you thinking about doing a project?  I'd love to hear about your projects!  Hope to hear from you soon!  Love you all!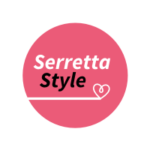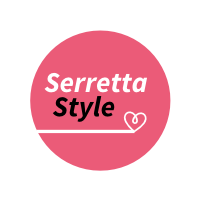 **This post contains affiliate links which is at no extra cost or price to you, the consumer.  This just makes it so that I can pay to create my content and keep my site up.  Thank you! **