I am so excited to share this with you!  Nytch is now working with the Goodwill Boutiques here in Portland!  What is Nytch?  It is an app that you use to shop locally!  Sometimes you don't have time to look around to find exactly what you're looking for. This is hard for me because I want to buy local and shop second hand.  An easy solution to this is the Nytch App!  So how do you use the app?  Let me show you!  I'm also putting video tutorials on the end of this post, in case that's easier for you.
First thing you do is download the app: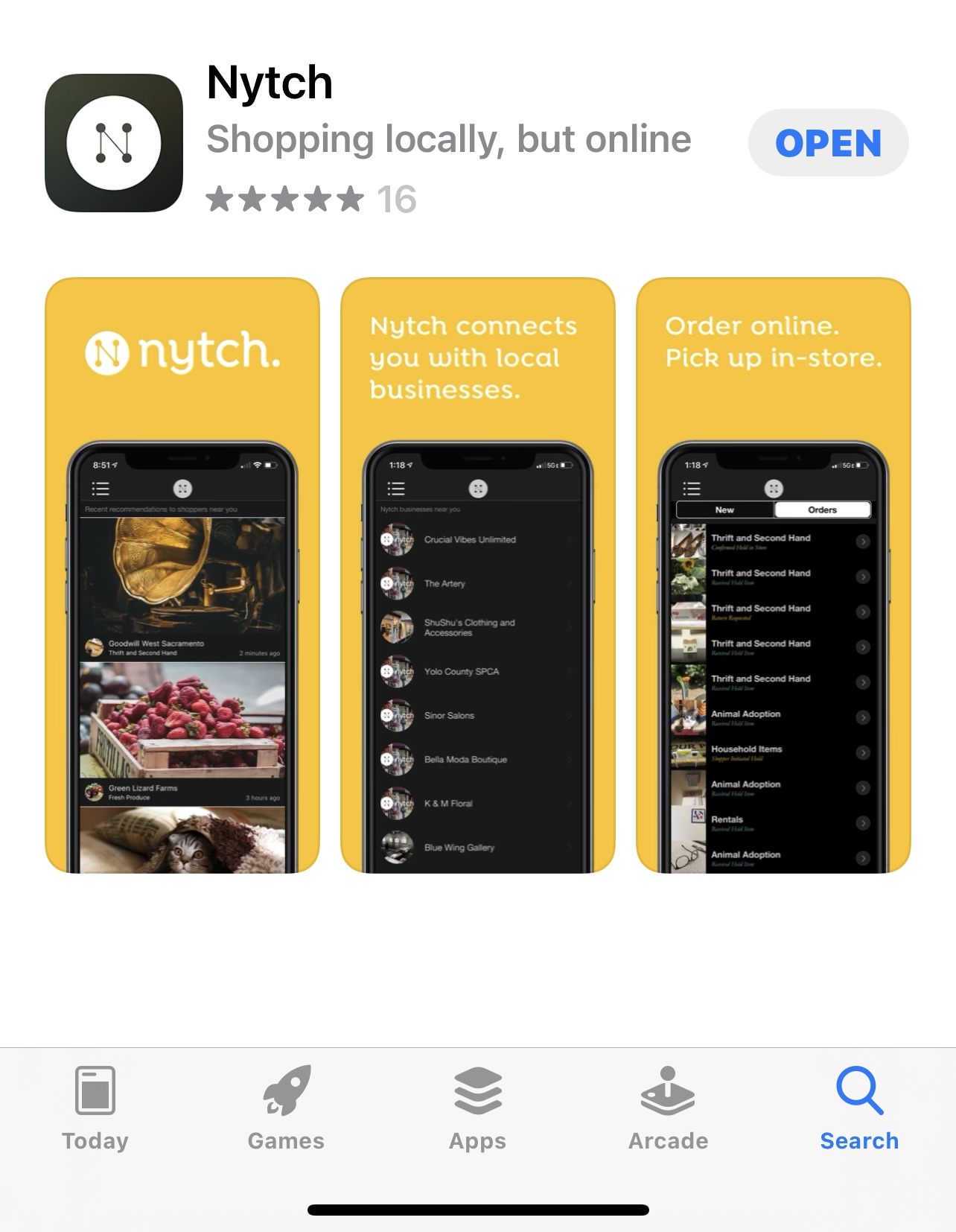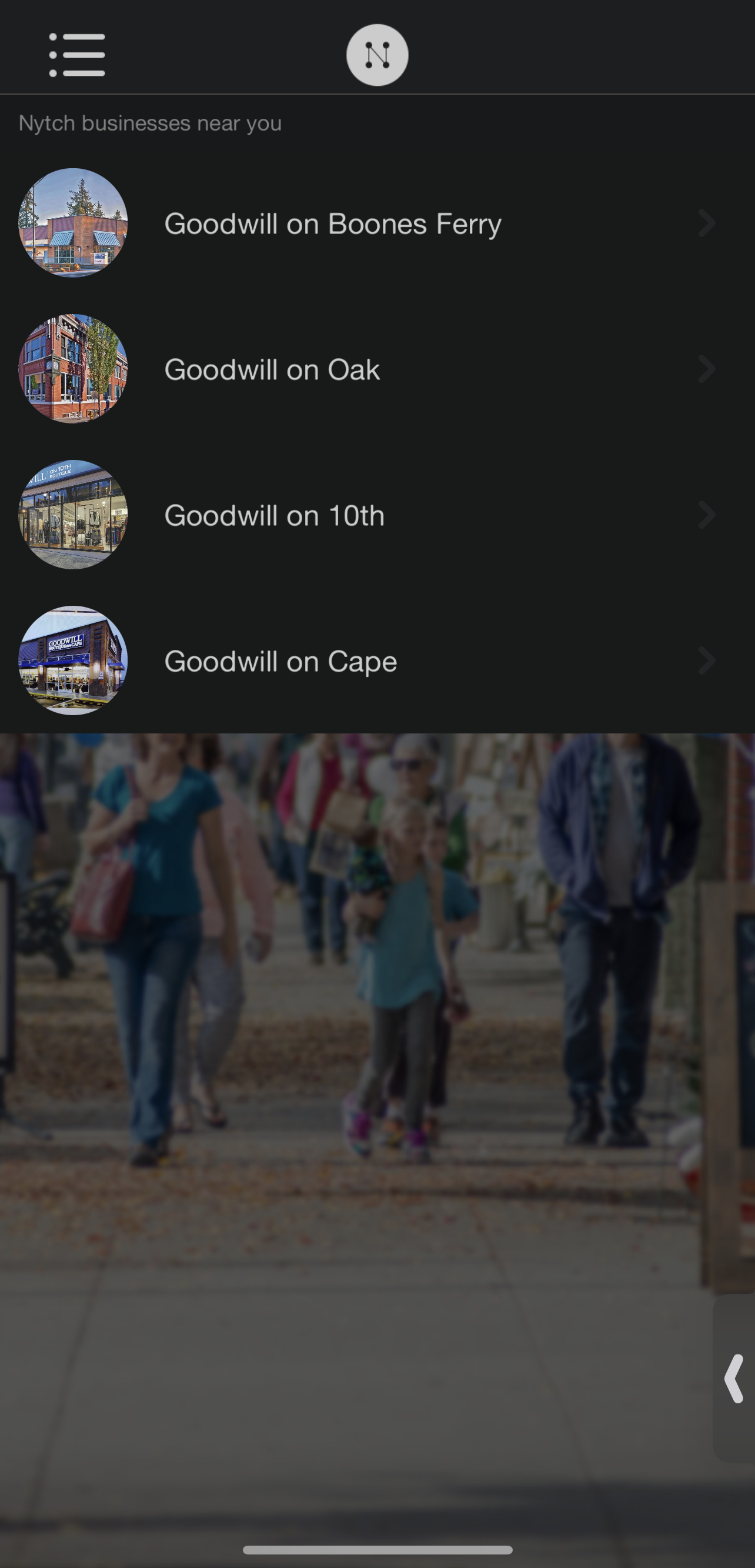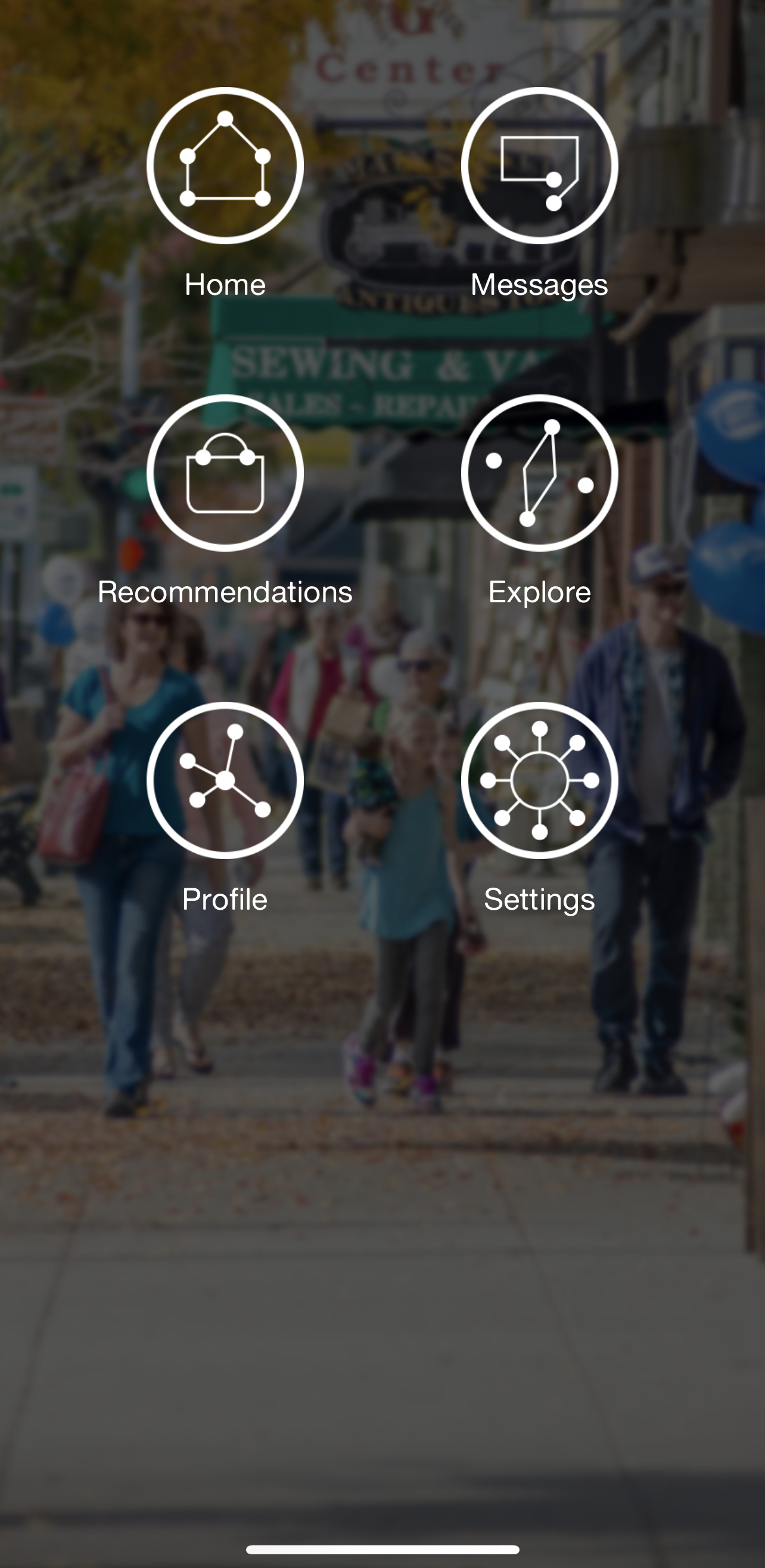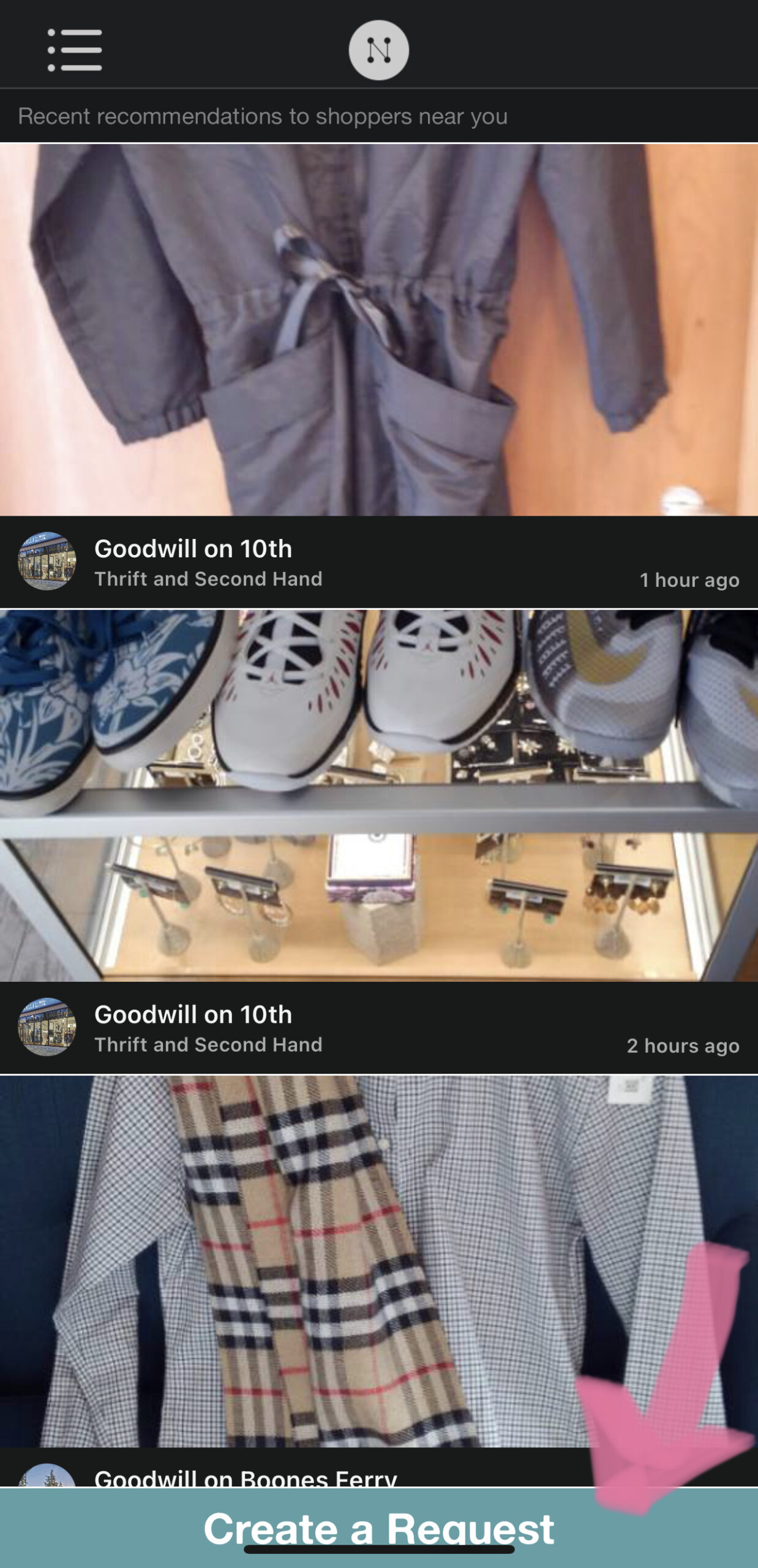 This will be the recommendation request form: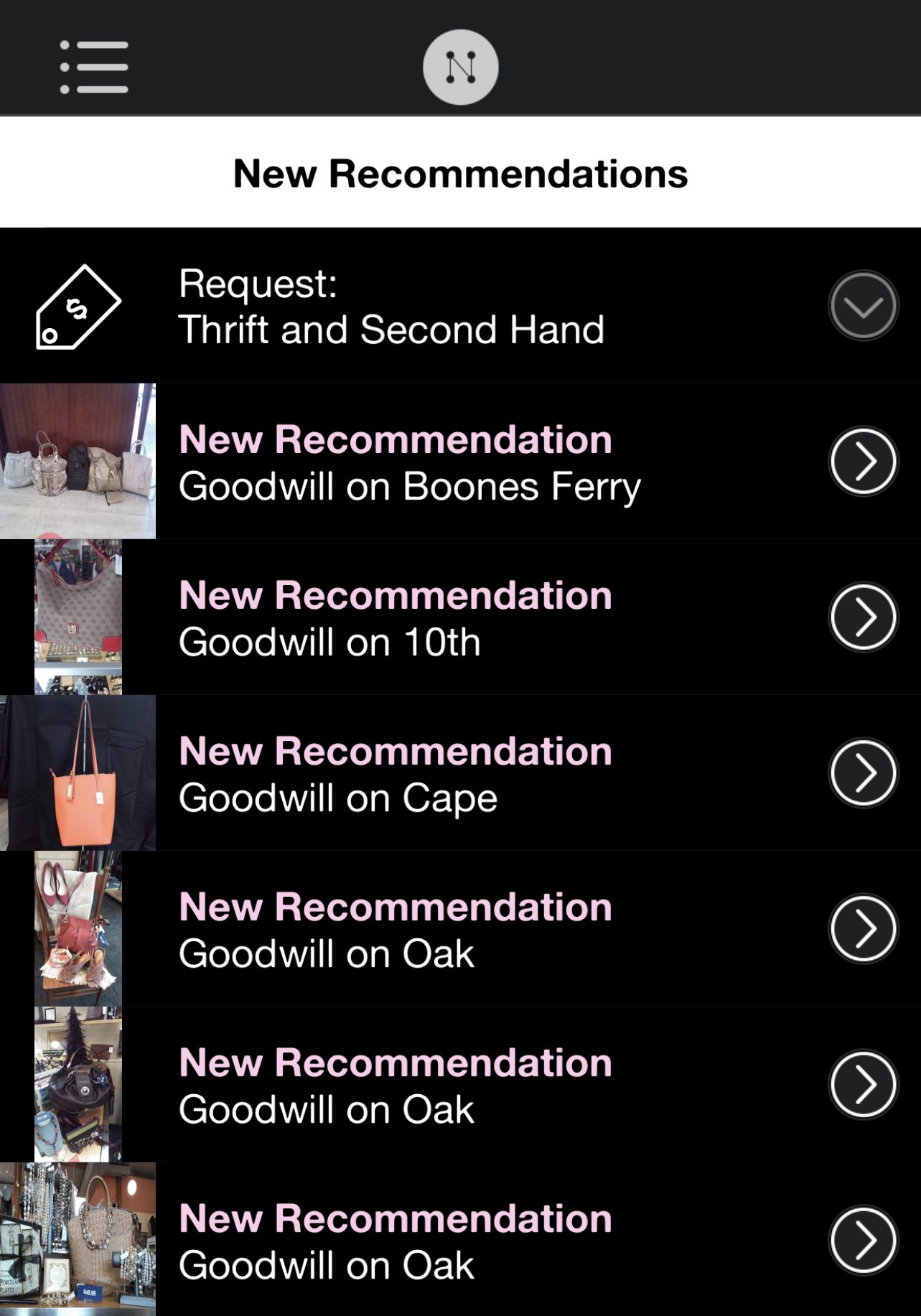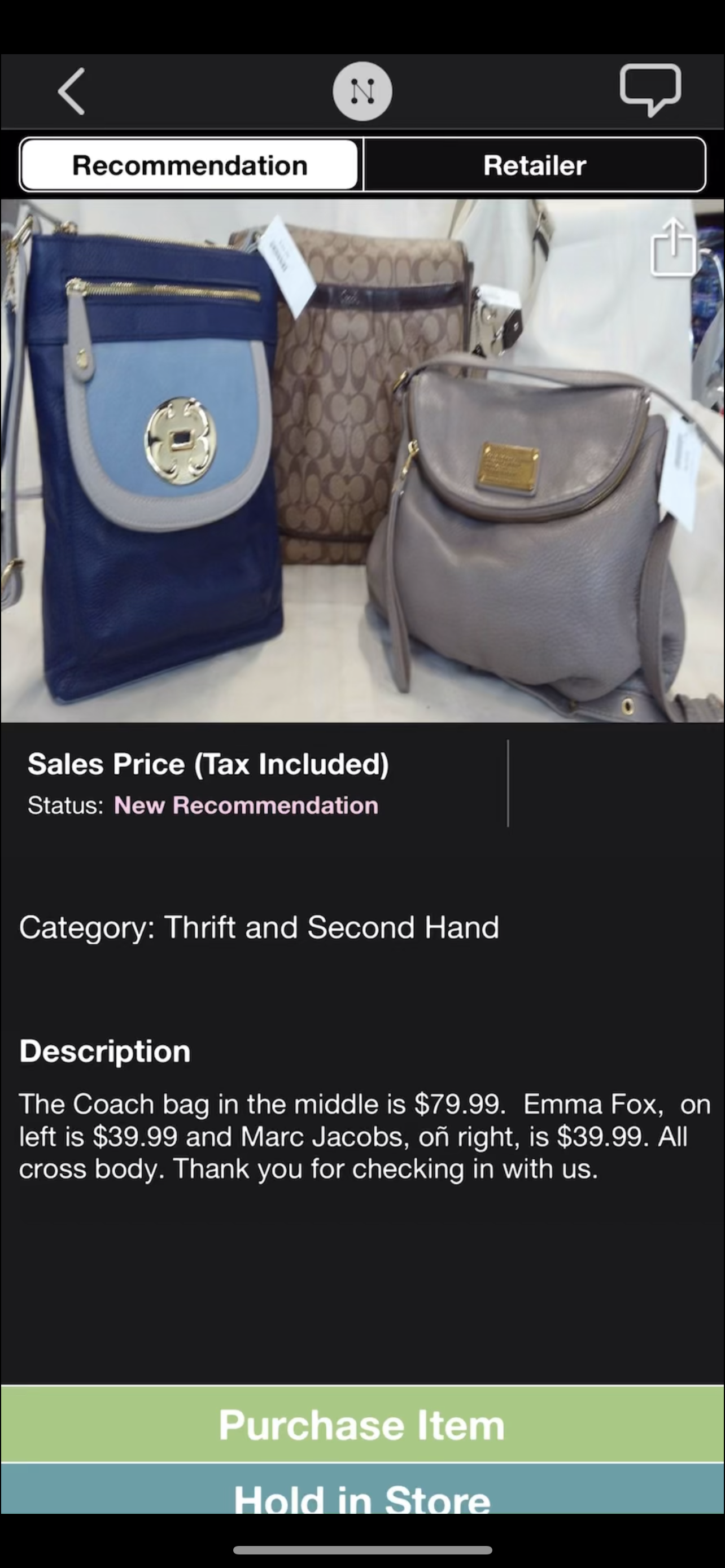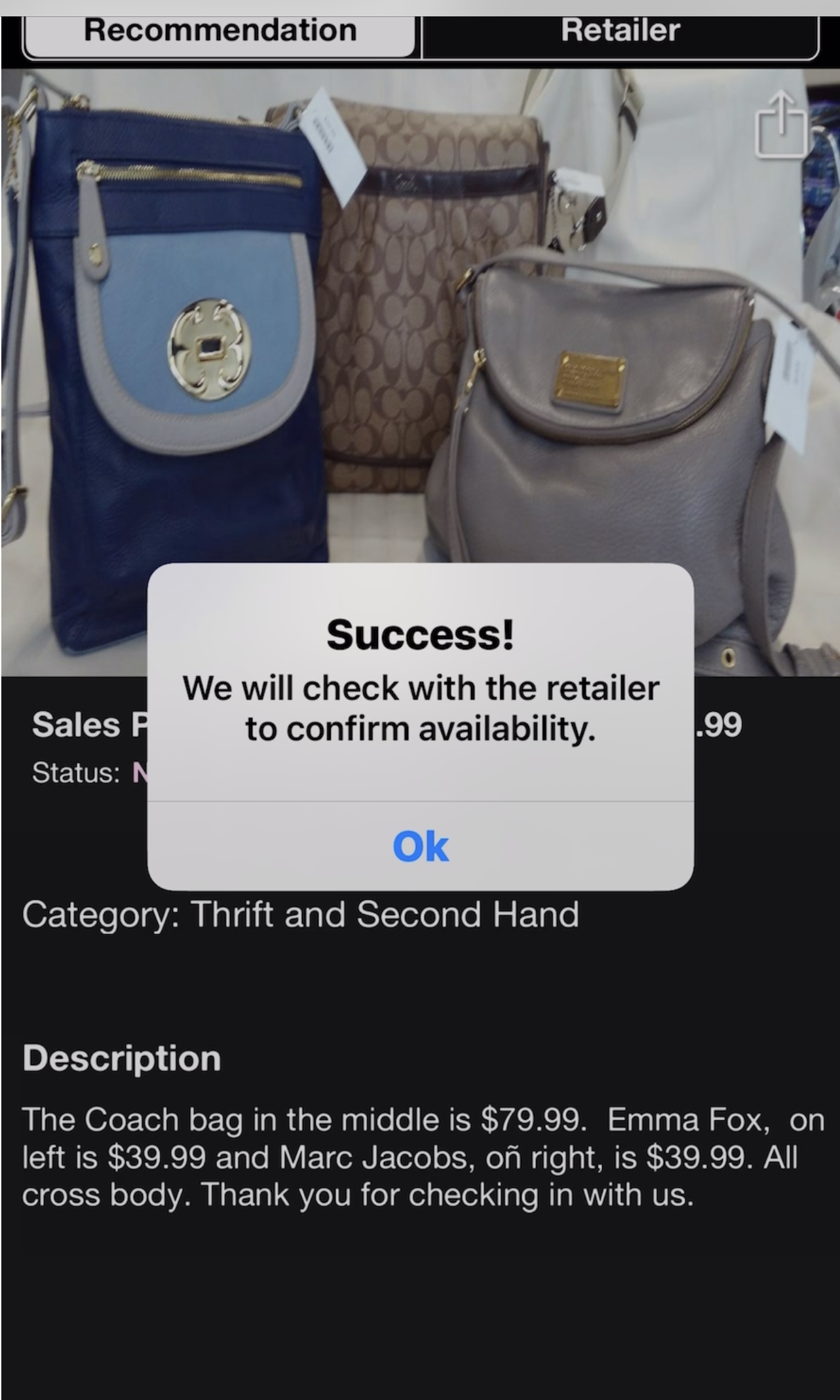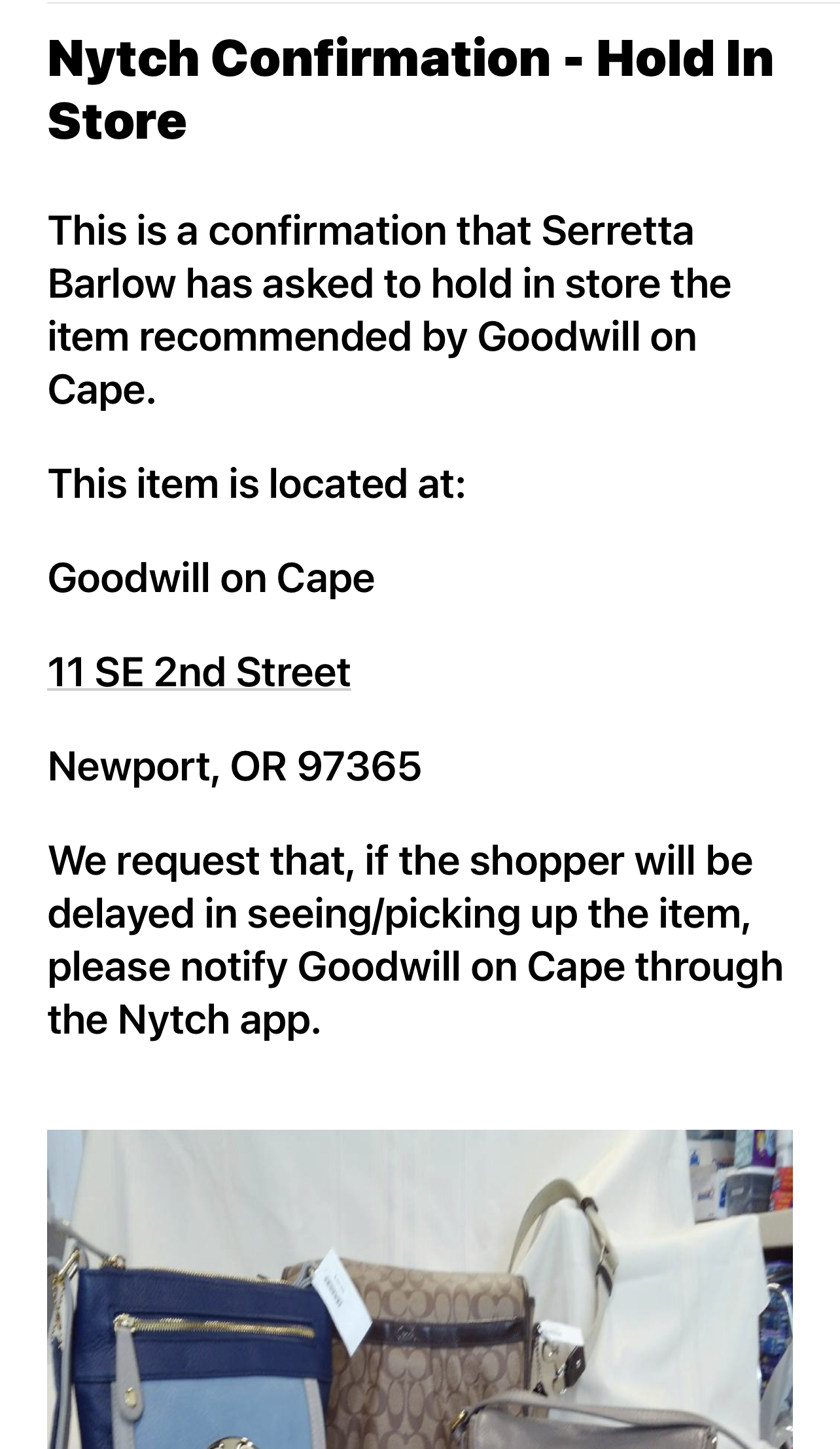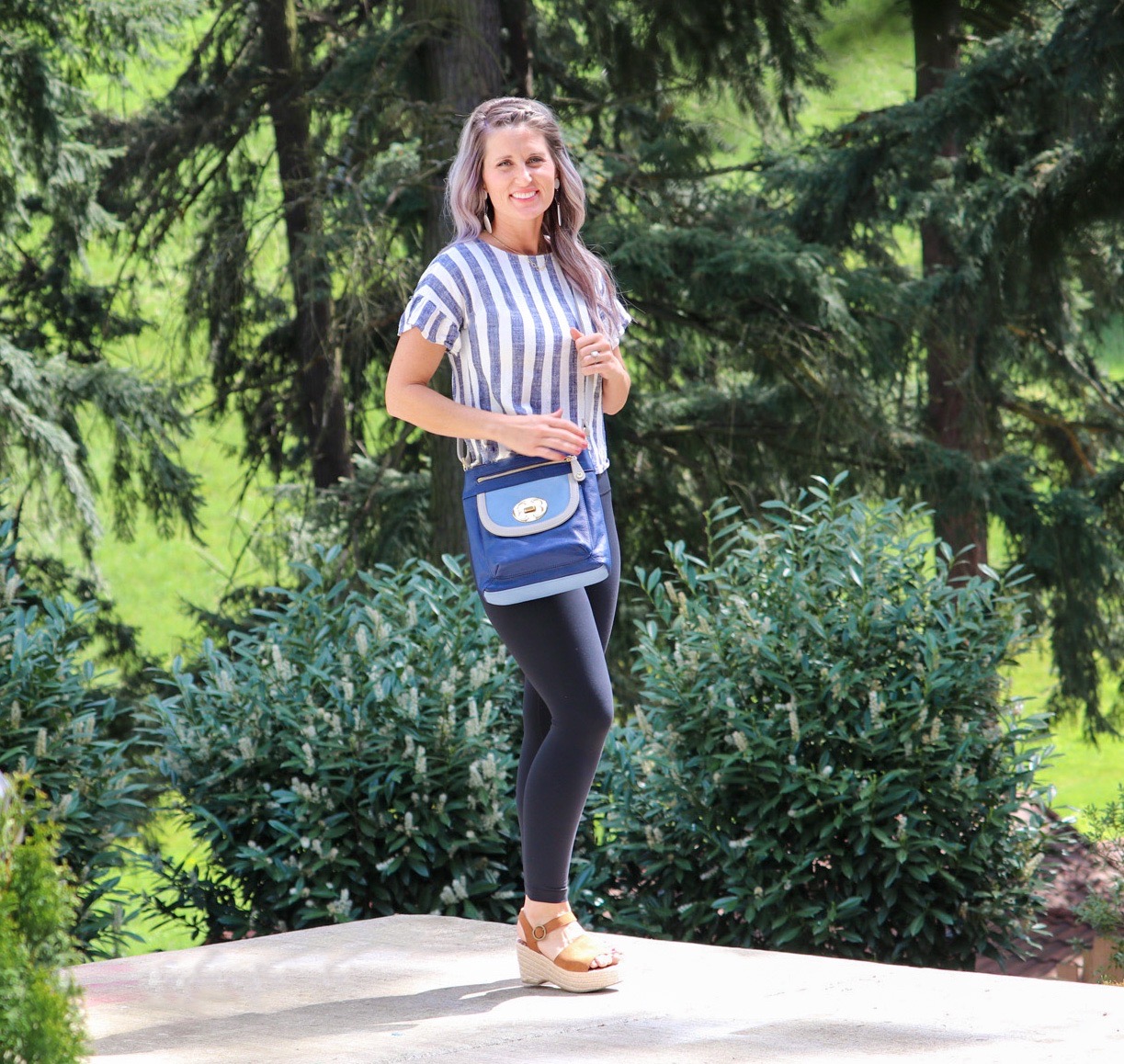 Here is the full detailed tutorial in less than 4 minutes:
Don't have 4 minutes to spare?  Here's a one minute tutorial:
Is one minute too long?  ? Here's a 30 second video that I posted to my Reels explaining Nytch:
You can download the Nytch app on your apple device here and your android device here.
Please let me know if you end up trying the app!  I LOVE it!  Such a great way to so the shopping locally, thrifted and find exactly what you're looking for!
 To find a Goodwill Boutique or Goodwill near you, be sure to visit meetgoodwill.org.
Love you all!