I have a crazy obsession with color.  I don't know why, maybe because it's cloudy here in Portland so much, so I'm trying to make it brighter? ?‍♀️  Or maybe because it's fun to play with color and add pops of it?  Anyway, regardless of why, I love color!  I have been eyeing these pieces from Earth Made Studio and they were even prettier in person!  I was stoked when I received my order!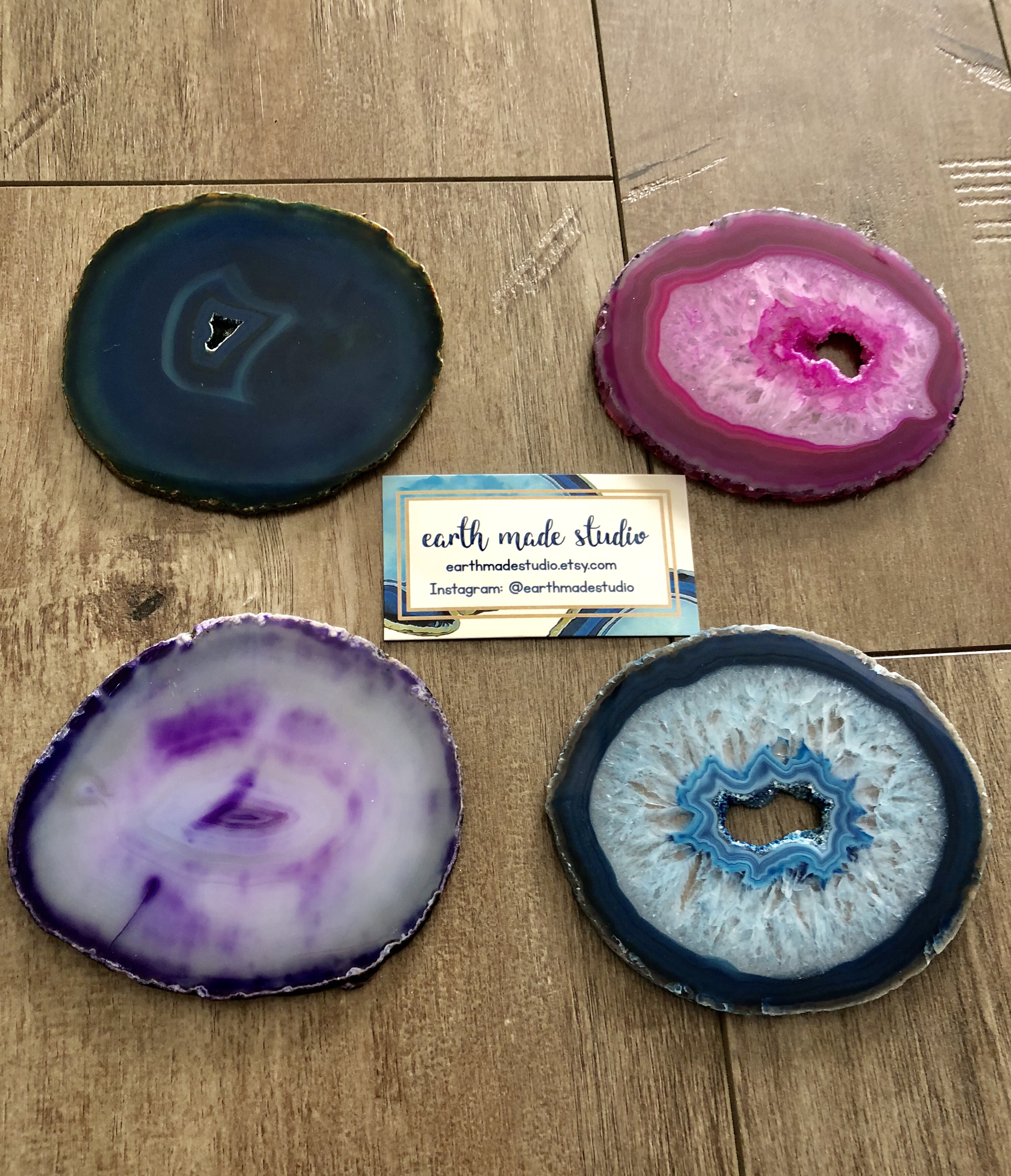 I then grabbed the pieces and decided to paint the edges around each piece gold.
While those were drying, I got the frames to put them in.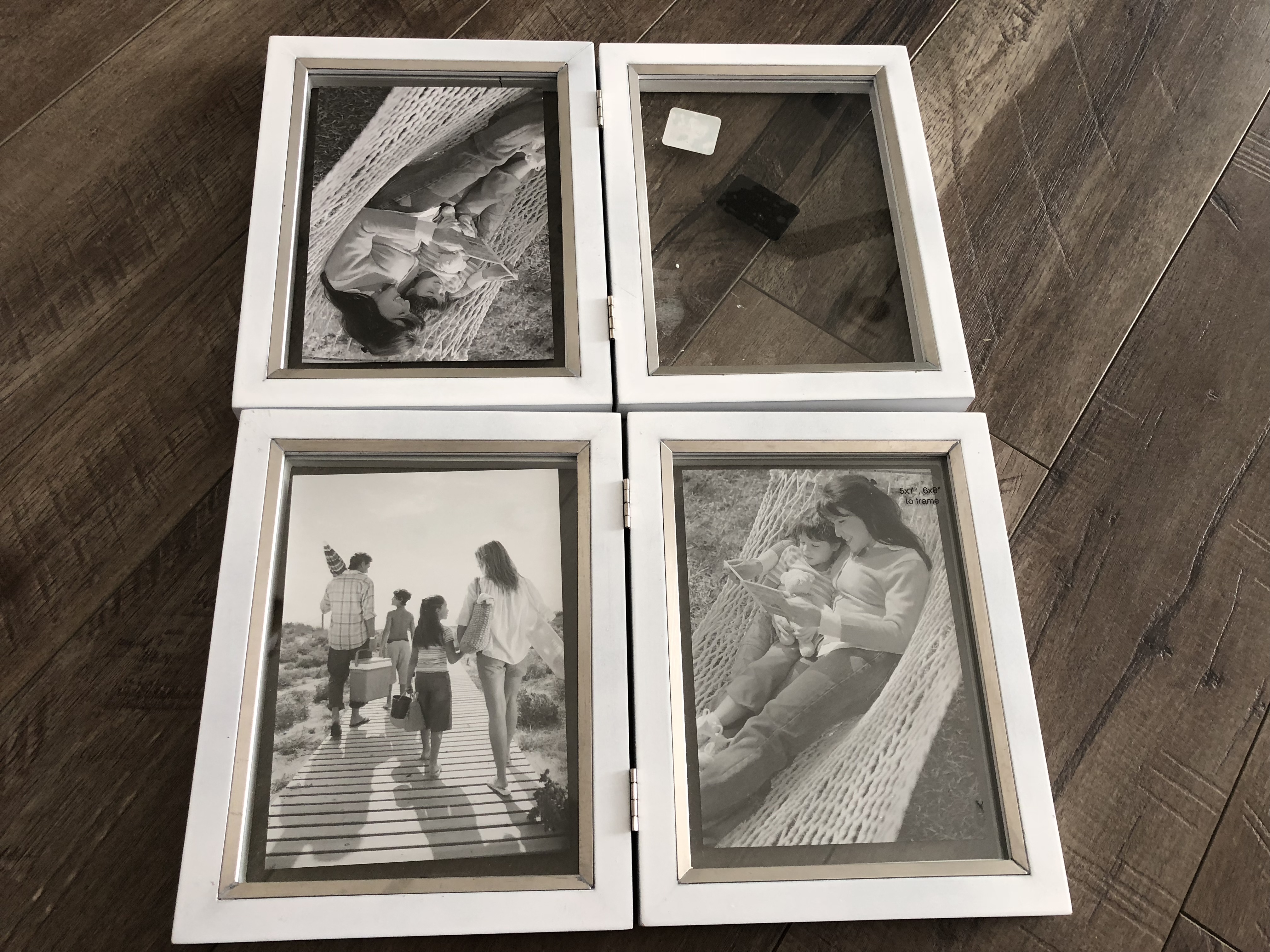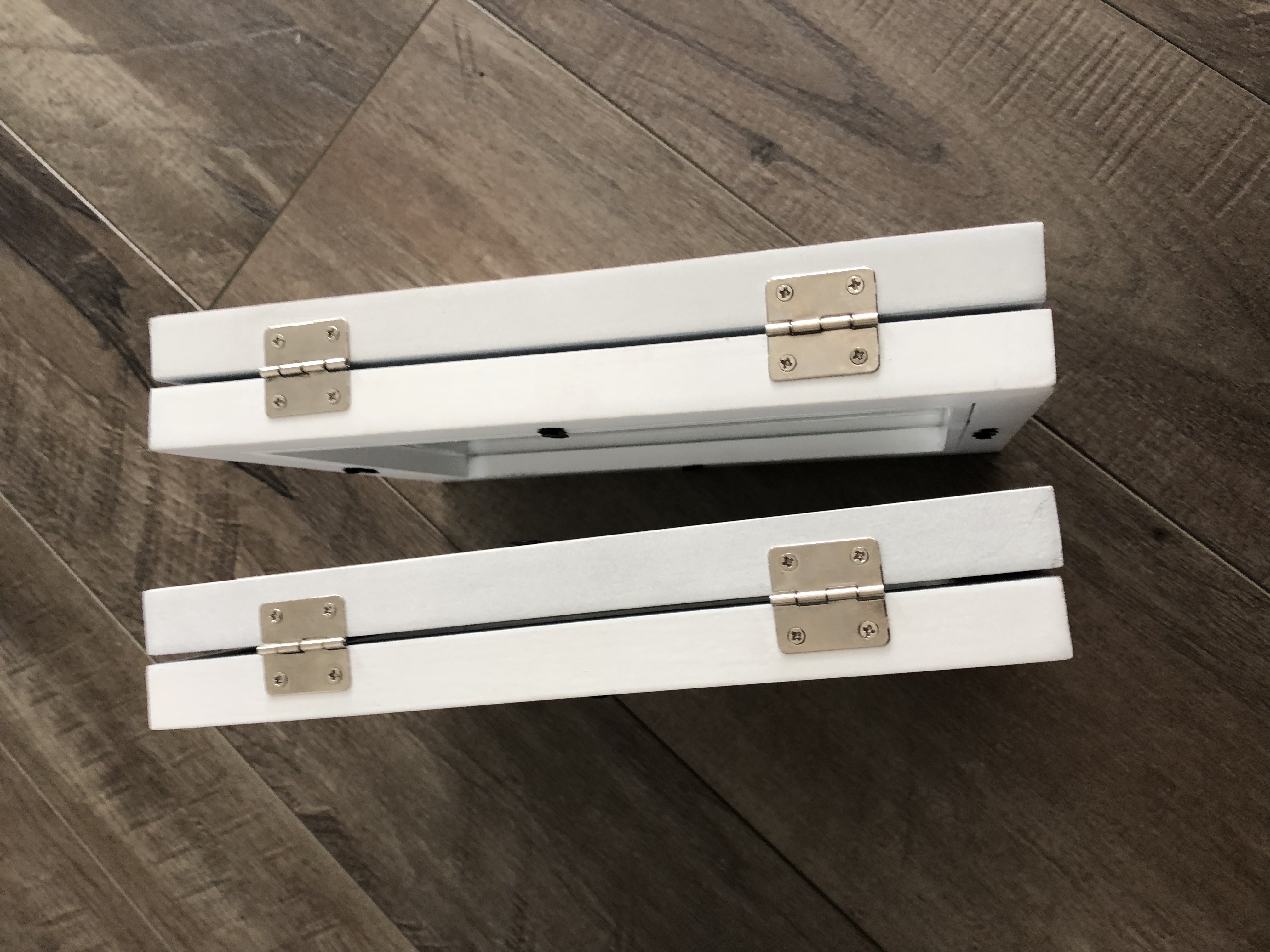 I lined the back of the frames with left over fabric, and then hot glued the coasters to the fabric.  Then I hung the frames.  Here's how they look: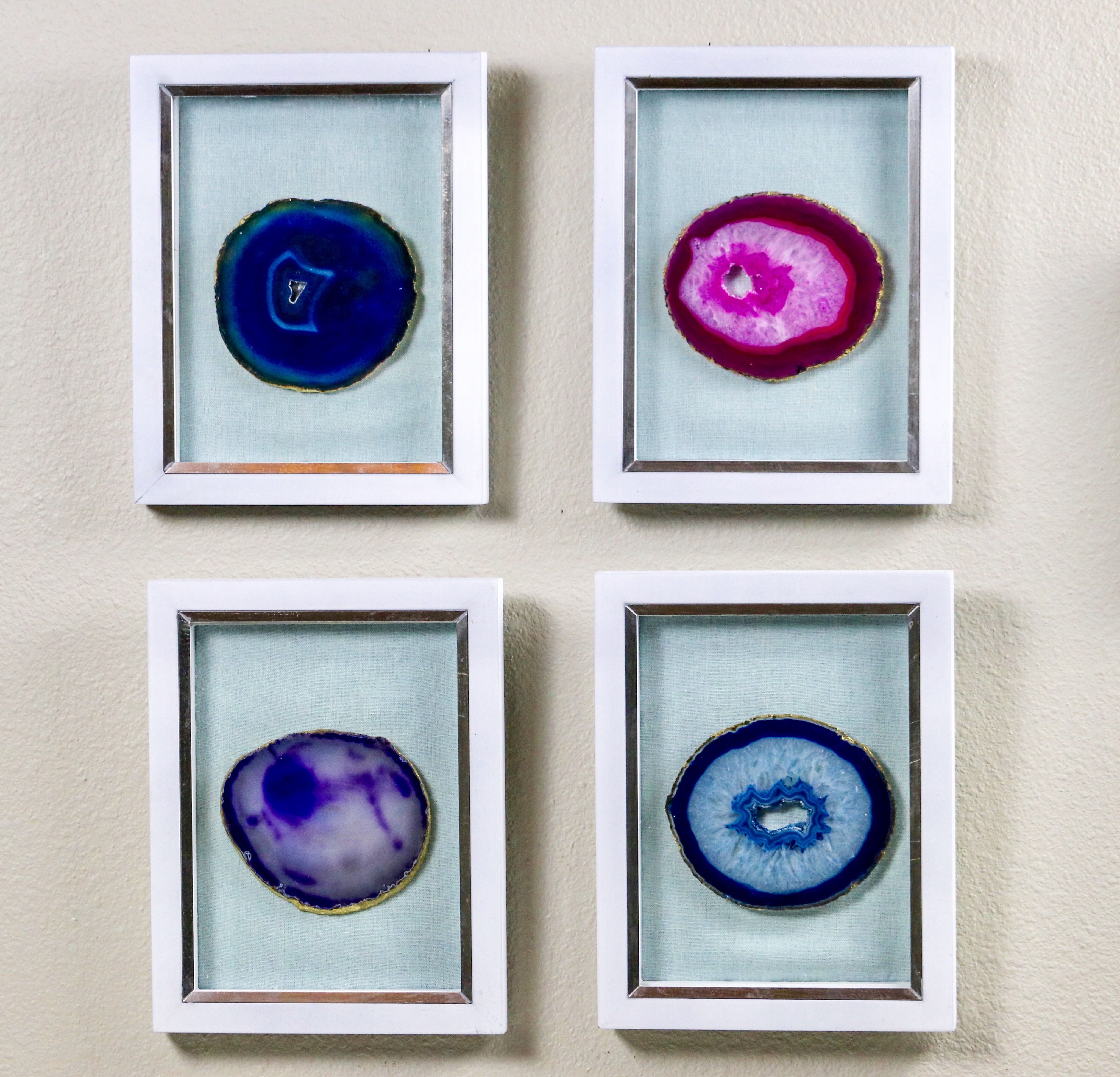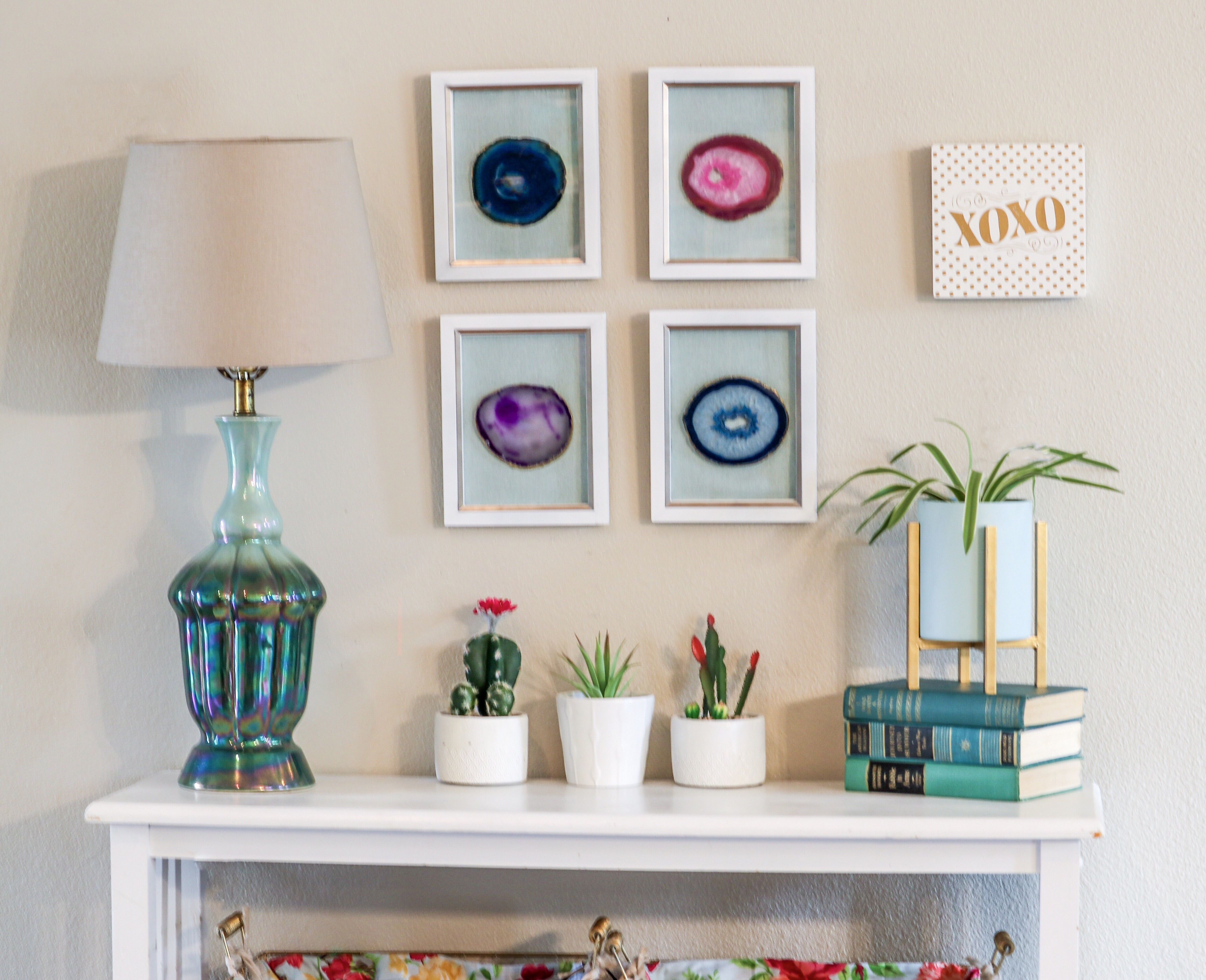 What do you think?  Will you check out her shop?  I'd love to see what you end up making!  Bring natural elements into a space always looks great!  Love you all!